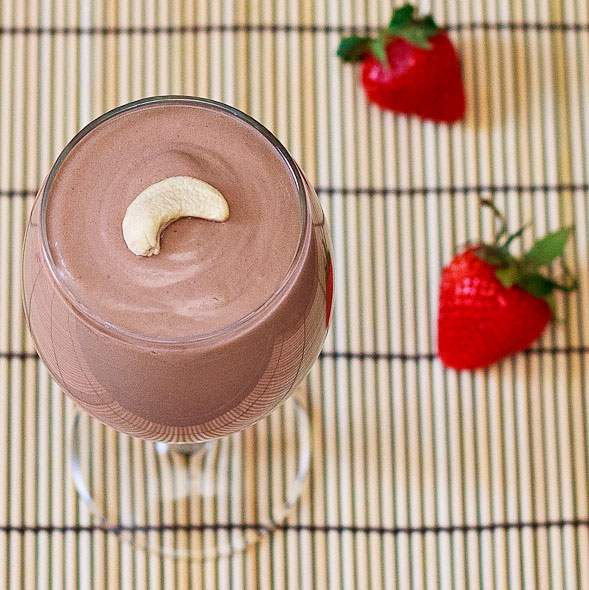 This green smoothie recipe is adapted from Victoria Boutenko's book Green Smoothie Revolution. Combining romaine lettuce, strawberries, along with cashew nuts and coconut milk, this has to be my heartiest and creamiest smoothies yet! I typically make it in the morning if I don't have time to prepare a proper breakfast because it's so filling. But whatever time you enjoy it, you'll be full for several hours.


Click for recipe…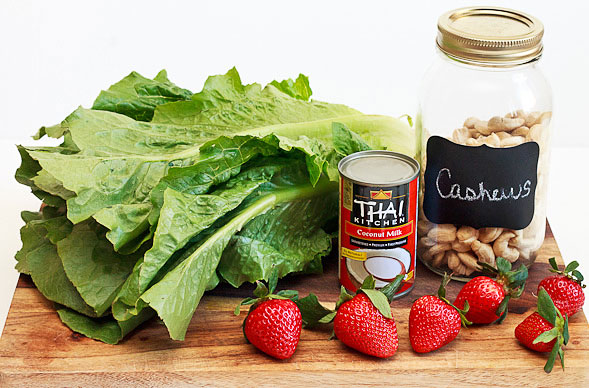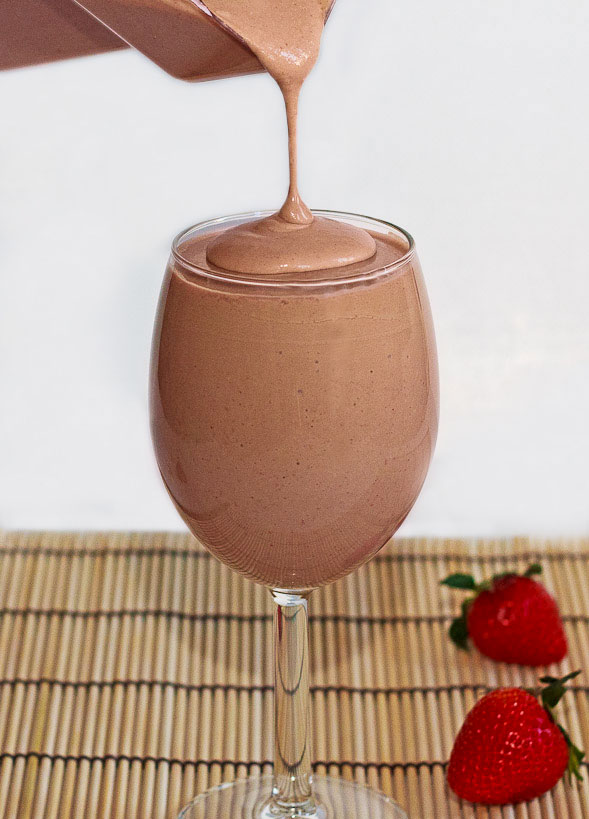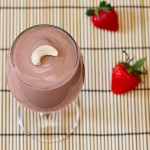 Strawberry Cashew Green Smoothie Recipe
2 cups
romaine lettuce
1 cup
strawberries, fresh or frozen
1 small can of
coconut milk
1/2 cup
cashews
1 tablespoon
ground flax
1 tablespoon
honey or agave syrup
1 cup
ice
In a blender, preferably a powerful one like Blendtec or Vitamix, combine romaine lettuce, strawberries, coconut milk, cashews, honey, ground flax and ice. Blend on the highest speed until smooth and creamy.

Total time: 5 minutes
Yield: 4 cups


print recipe
[Interested in more green smoothies? Check out my list of Green Smoothie Recipes]