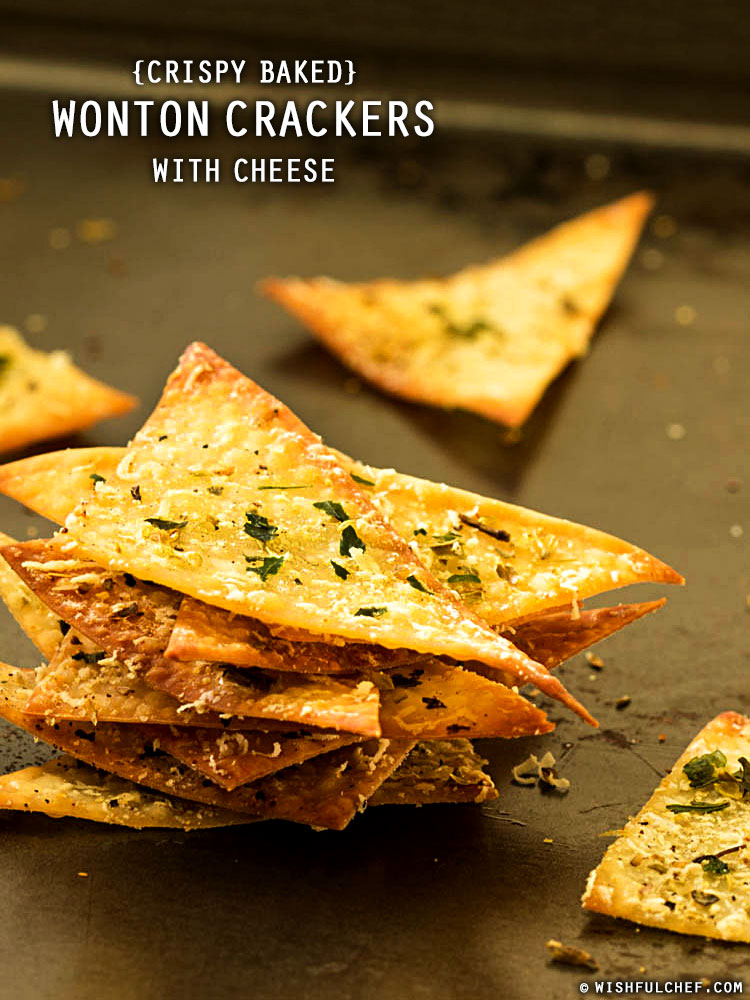 We're finally back from our holiday trip to Germany and I can't believe it's already 2015! And what better way to start the new year with a healthy quick snack you can whip up in 20 minutes. Luckily, Nasoya offered me the opportunity to try their wonton wrappers and wow, they work perfectly for a homemade cracker recipe! These baked wonton crackers are so light and airy, a great alternative to the over-processed, salty crackers you get at stores. They're incredibly addictive too, my husband practically ate the whole batch! The Nasoya wrappers are easy to work with and available at most grocery stores.

I baked these wonton crackers with a light sprinkle of onion powder but if you don't have any, feel free to use garlic powder or omit altogether. Grated cheeses like Parmesan or Pecorino Romano will work great. Serve the crackers as a side next to a healthy dip.

Click for recipe…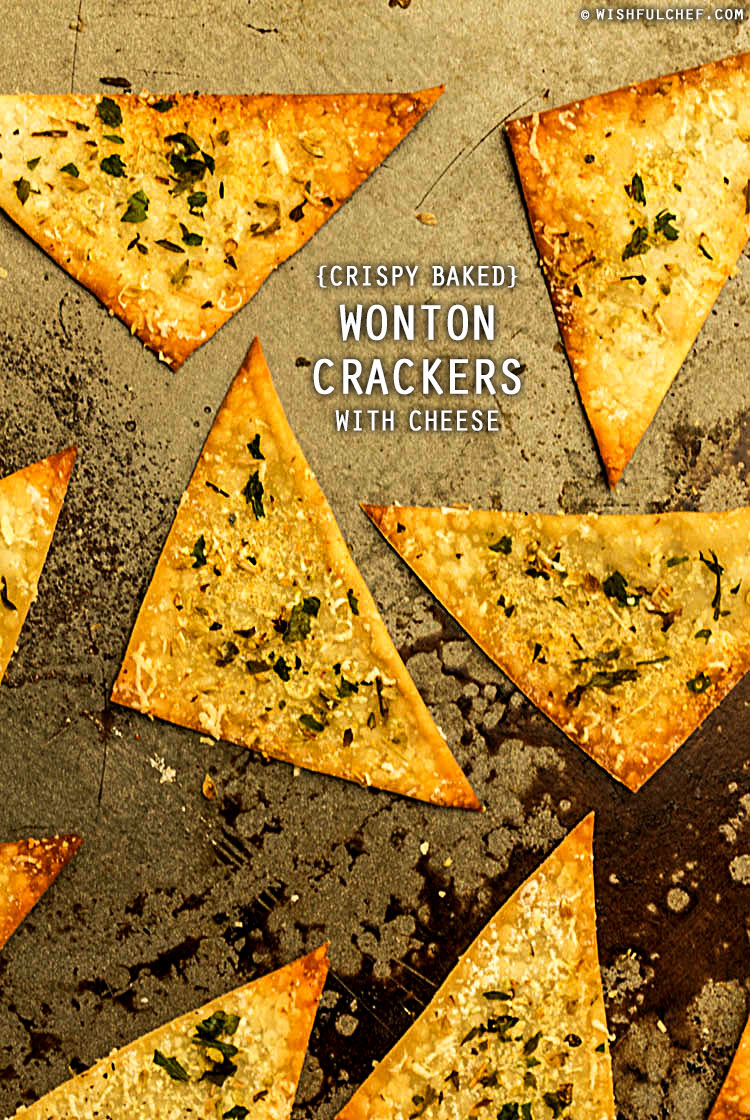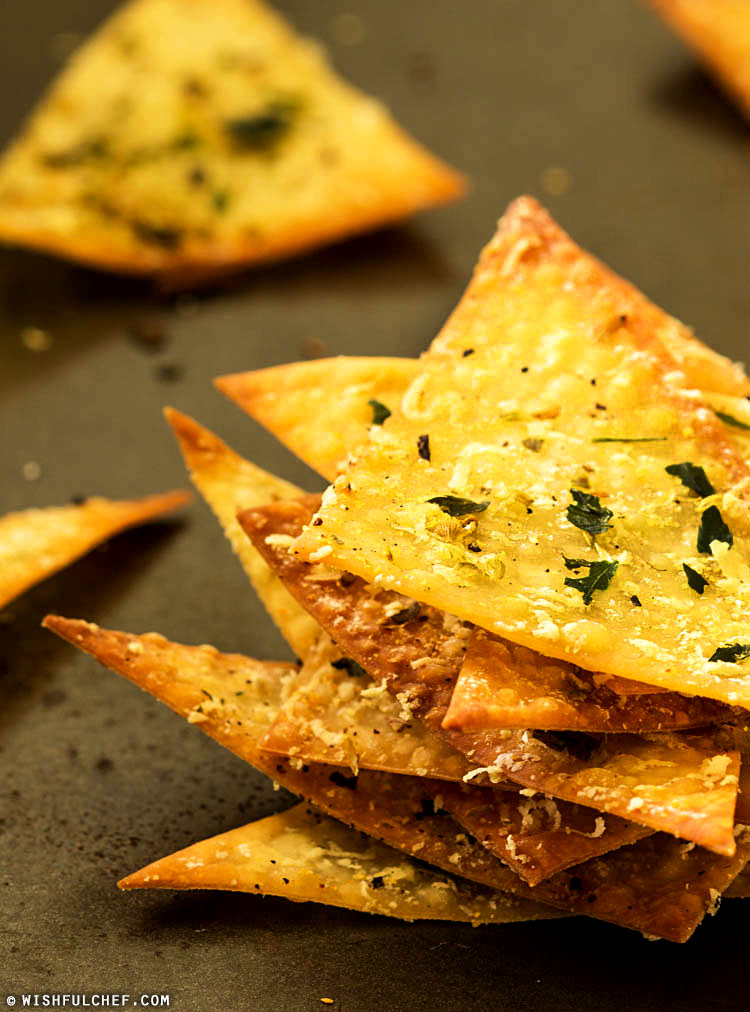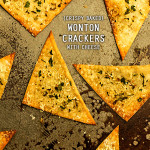 Crispy Baked Wonton Crackers with Cheese
olive oil

1 package of Nasoya

wonton wrappers (about 25)

3/4 cup

grated cheese (Parmesan or Pecorino Romano)

1 tablespoon

onion powder

2 tablespoons

dried oregano

2 tablespoons

dried parsley

salt and pepper, to taste
Preheat oven to 350°F.
Cut wonton squares into desired shapes (I cut out triangles). Lay wonton pieces out on a baking sheet. Brush each with olive oil and sprinkle with grated cheese, onion powder, oregano, parsley, salt and pepper.
Bake for about 6-8 minutes or until golden brown on the edges and crisp. Allow to cool and serve immediately or store the crackers in an airtight container for 4-5 days.
Total Time: 20 minutes
Yield: makes about 50 wonton crackers


print recipe
[if you enjoyed this post, please sign up for my newsletter to get the latest recipes]
This post is sponsored by Nasoya.The opinions and text are all mine.