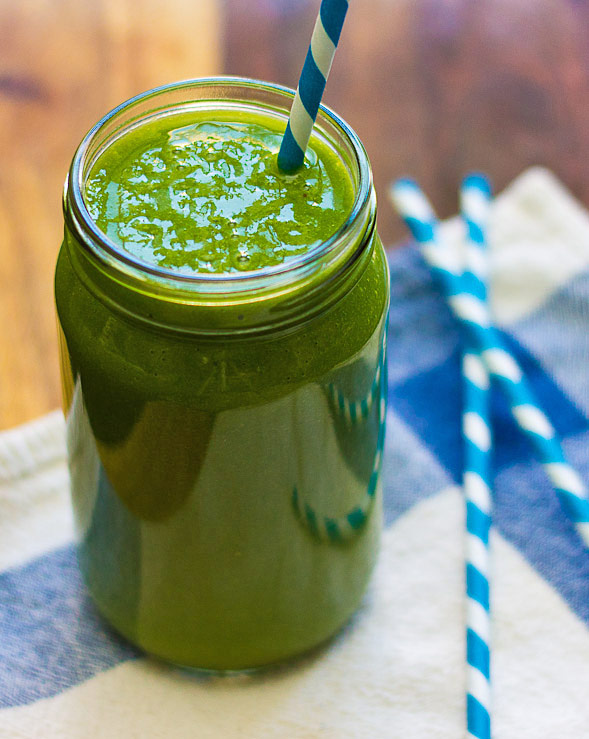 I hope everyone had a great holiday and a wonderful New Year's. So have you made your 2013 resolutions? For everyone who wants to live a healthier lifestyle, I suggest to start drinking green smoothies because the benefits are endless (see my intro post here)! A glass full will give you a boost of energy and is packed with fiber, antioxidants and vitamins, the perfect morning routine to get you going through the day.


Click for recipe…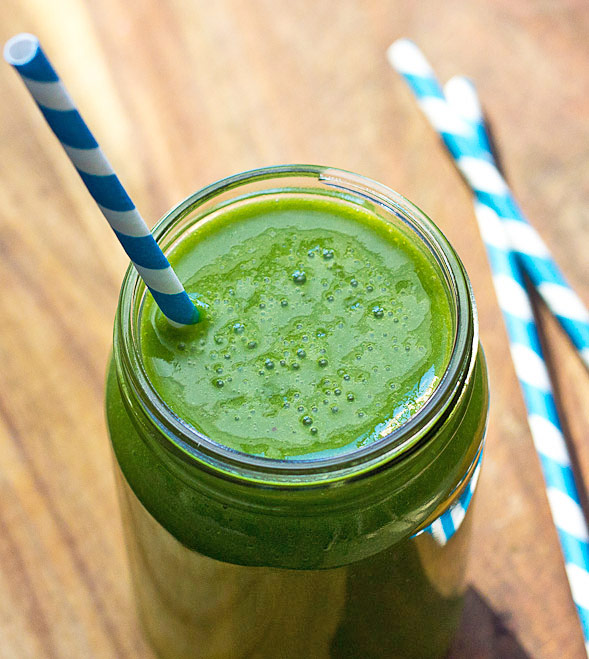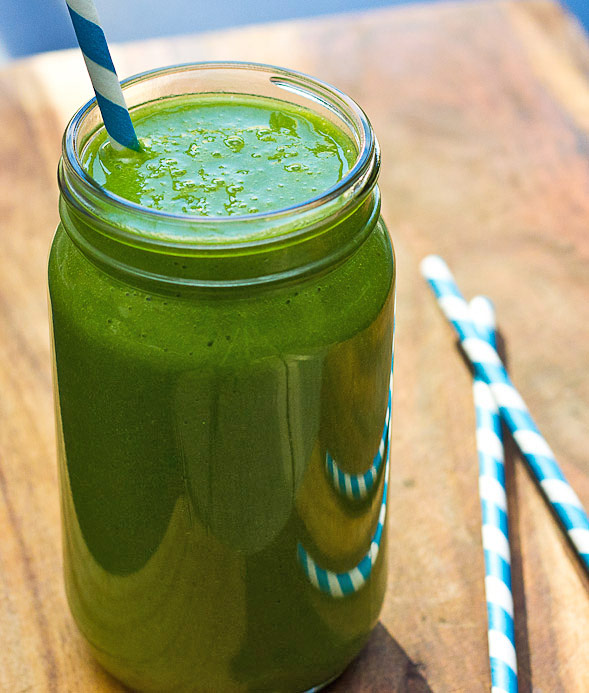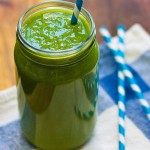 Parsley Green Smoothie with Apple, Orange and Banana
1 cup
fresh parsley
1

apple

, cut into pieces
1
orange, peeled and cut
1 small

banana

, fresh or frozen
1 cup
water
In a blender, preferably a powerful one like Blendtec or Vitamix, add chopped parsley, apple, orange, banana and water. Blend on the highest speed until smooth and creamy.

Total time: 10 minutes
Yield: 3-4 cups


print recipe
[Interested in more green smoothies? Check out my list of Green Smoothie Recipes]