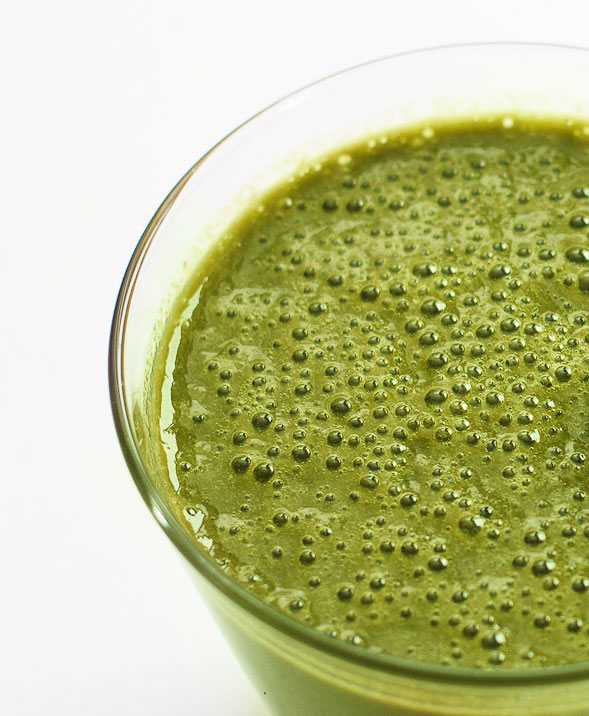 It's been a while since my last green smoothie post. Kale is one of my favorite ingredients in a green smoothie because it's packed with vitamins and fiber, and lowers your blood sugar, promotes regular digestion and curbs overeating. And since kale leaves have a tough exterior, be sure to blend the mixture on the highest speed until nice and smooth. Serve chilled with optional ice cubes for a healthy summer drink!


Click for recipe…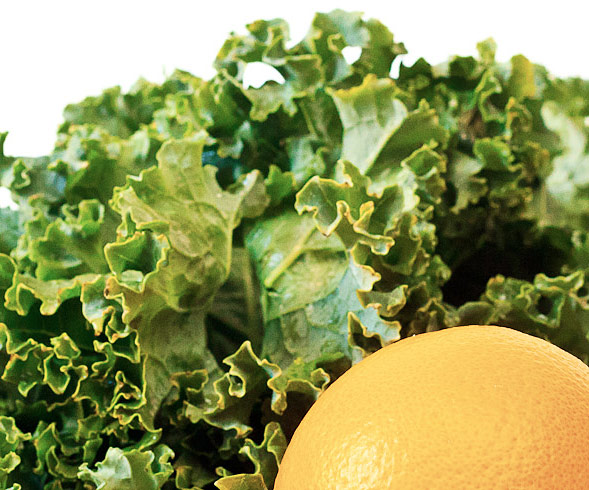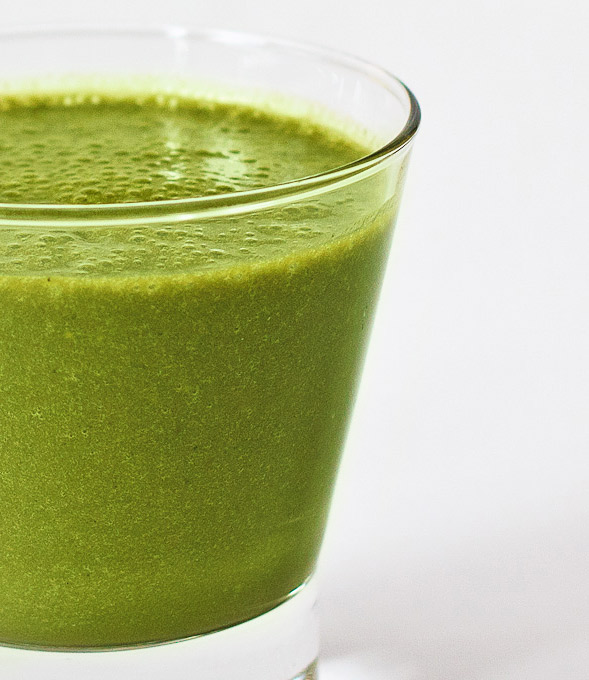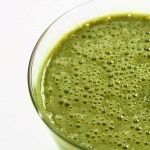 Kale Green Smoothie with Grapefruit and Bananas
4-5
kale leaves, chopped
2 large
ripe bananas, fresh or frozen
1
grapefruit, peeled and cut
1 cup
water
In a blender, preferably a powerful one like Blendtec or Vitamix, add chopped kale leaves, bananas, grapefruit and water. Blend on the highest speed until smooth and creamy.

Total time: 10 minutes
Yield: 3-4 cups


print recipe
[Interested in more green smoothies? Check out my list of Green Smoothie Recipes]