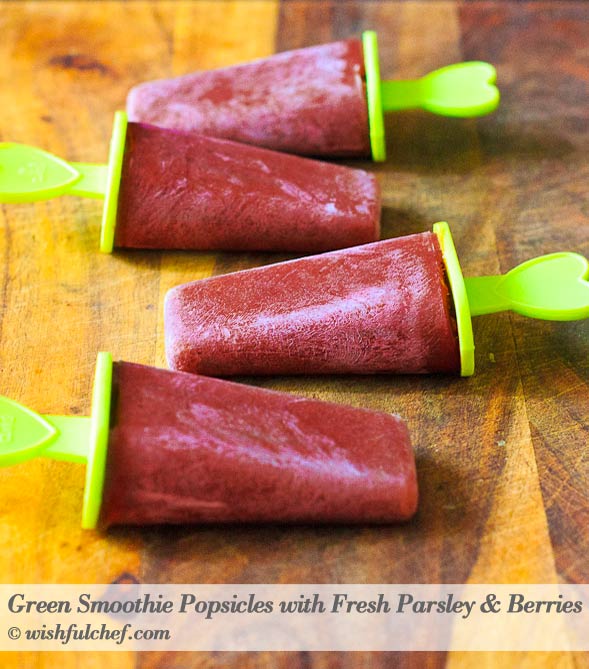 Fresh parsley is one of my favorite ingredients in green smoothies but will it work in popsicles? Of course! We just came off a big heat wave here in New York City so what's more fitting than a healthy treat that keeps you cool. And best of all, everything is sweetened with all-natural ingredients like fresh berries and ripe bananas.

I added a nice mix of strawberries, blueberries and raspberries and one large ripe banana. Make sure the banana is truly ripe, otherwise, your pops won't taste as sweet. Add some agave nectar, or your preferred sugar, if it's not sweet enough for you.

Click for recipe…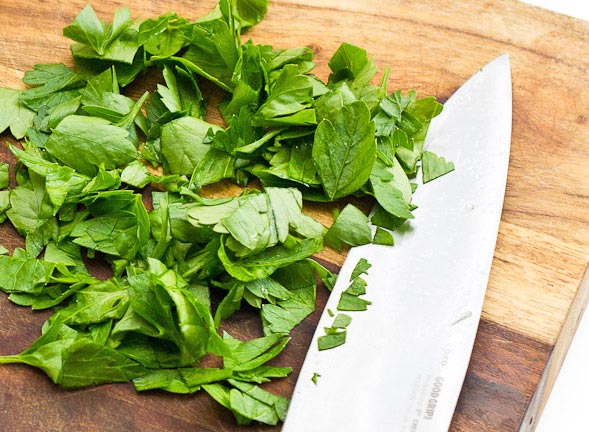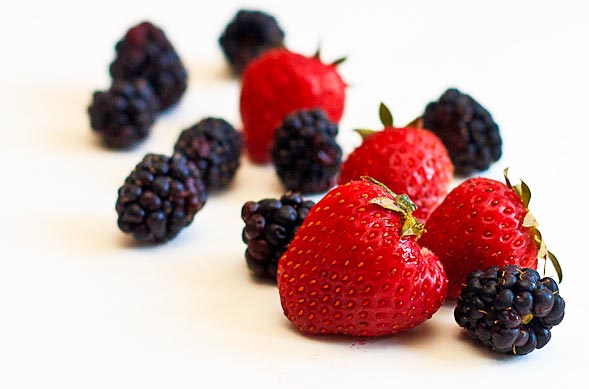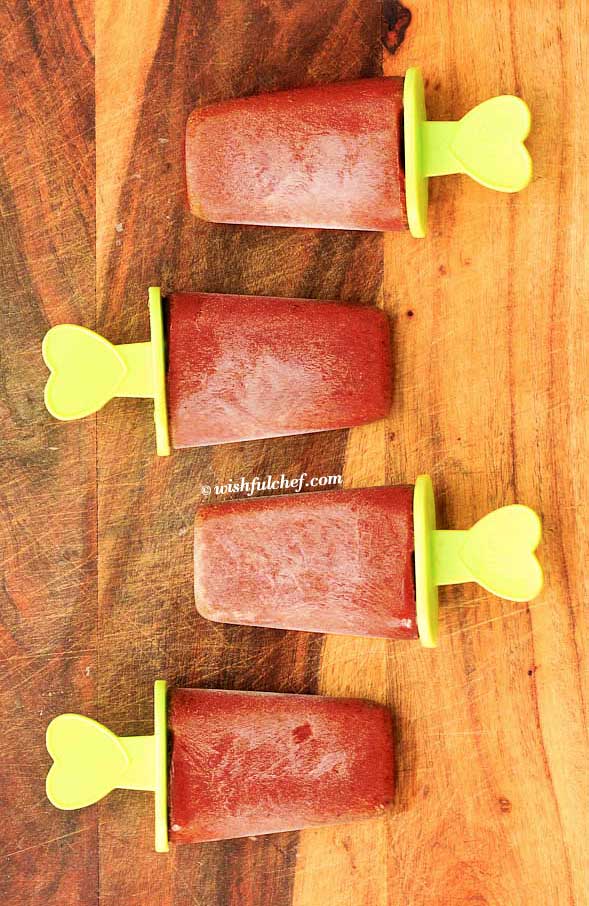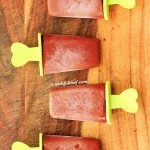 Green Smoothie Popsicles with Fresh Parsley and Berries
1/2 bunch

flat leaf parsley

, roughly chopped
1 whole
ripe banana
2 cups

mixed berries

(strawberries, blueberries and raspberries)
1 cup
water
2 teaspoons

agave nectar

(optional)
In a blender, add chopped parsley, berries, banana and water. Blend on the highest speed until smooth and creamy. Taste and add agave nectar if you'd like it a little sweeter. Pour mixture into popsicle molds and freeze for at least 4 hours.
Total Time: 15 minutes, plus freezing time
Yield: Makes 4-8, depending on the size of your popsicle molds


print recipe