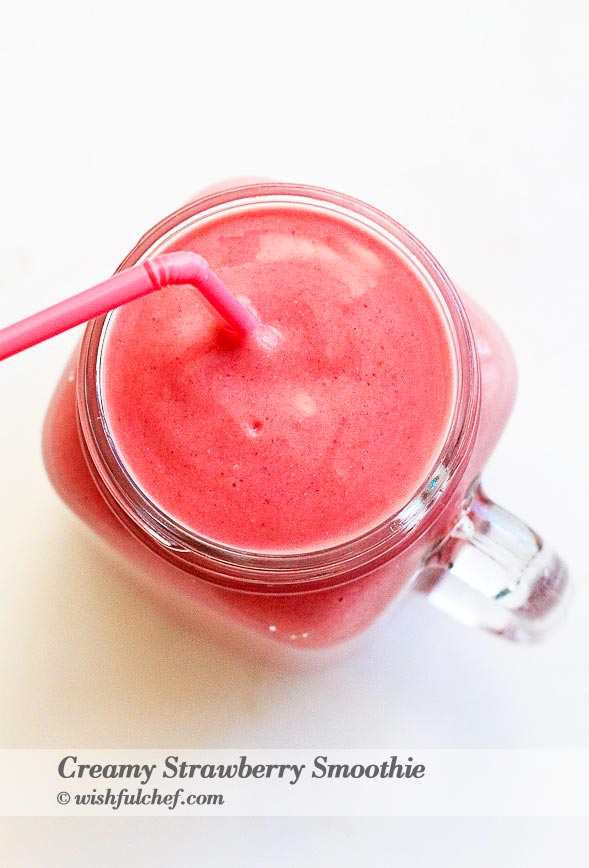 This post is brought to you by Tesco.
You're probably tired of my oh-so healthy green smoothies?? 🙂 – so I decided to switch it up a bit and make an all fruit smoothie. Simple, satisfying and with a ton of strawberries, this creamy deliciousness is the perfect way to ring in the summer.
This recipe is packed full of juicy strawberries which are abundant and super sweet this time of year. I added some plain yogurt instead of an all milk mixture to make it extra smooth and creamy. To sweeten this smoothie, I love using agave nectar as it's a low glycemic sweetener that you can find in many health stores these days. For a one cup serving this smoothie packs in about 15 grams of protein, a great way to fuel your body.

Click for recipe…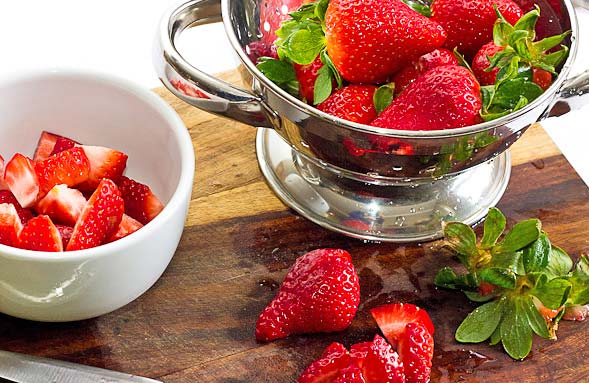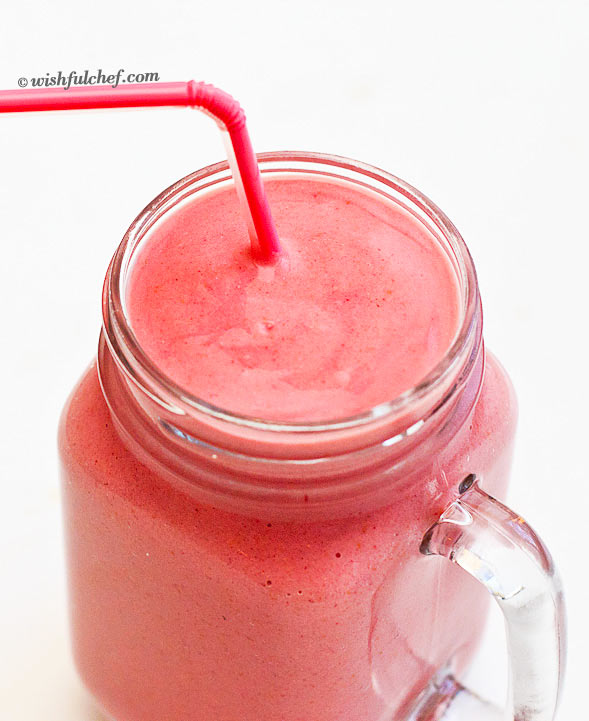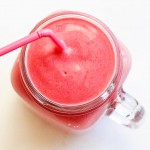 Creamy Strawberry Smoothie
1 pound of

strawberries

(fresh or frozen)
1/2 cup

milk

(regular, almond or coconut)
1/2 cup
plain yogurt
1 tablespoon

agave nectar

, or to taste
1 cup

ice

(if using fresh strawberries)

Add all of the ingredients to a blender and blend until creamy and smooth. Drink immediately!

Total Time: 10 minutes
Yield: 4 servings


print recipe
This post is brought to you by Tesco.