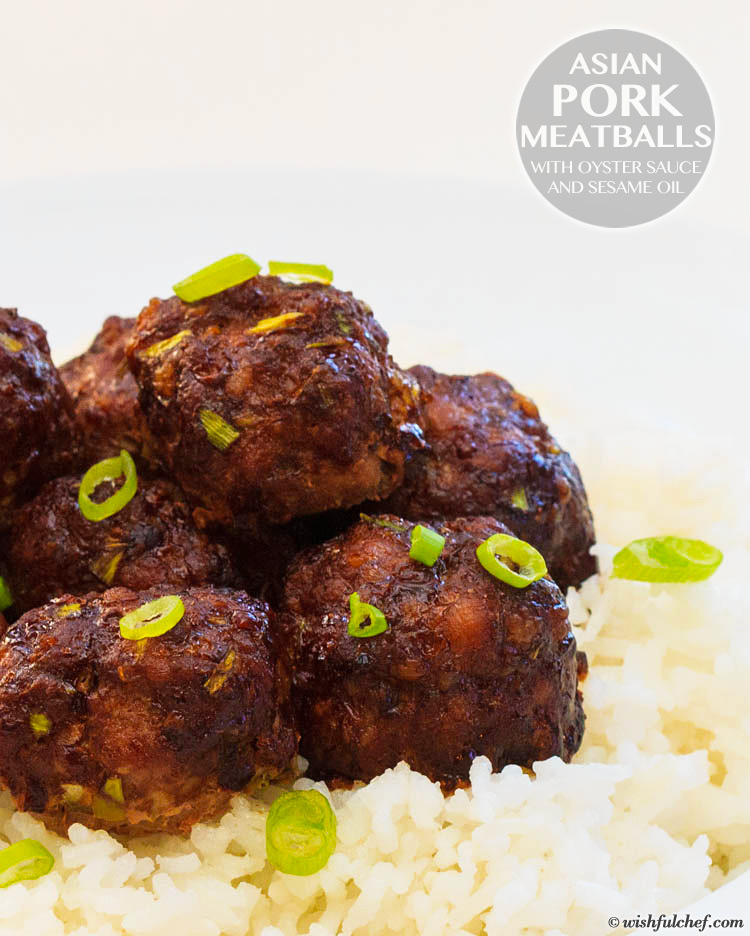 I love meatballs but most traditional recipes leave me somewhat unsatisfied. I need bold flavors and these Asian-inspired meatballs deliver. A delicious mix of sesame oil, oyster and soy sauce turns these unassuming meatballs into the star of your next dinner party.

Meatballs are a true go-to recipe for me because they're so versatile and easy to prepare. If you're not baking them right away, just freeze and save for a rainy day…or a snowy day, if you live on the East Coast! I prefer baking the meatballs because there's no mess to clean up afterwards. Serve them warm with steamed white rice and bok choy greens or on their own as an appetizer with your favorite dipping sauce.

Click for recipe…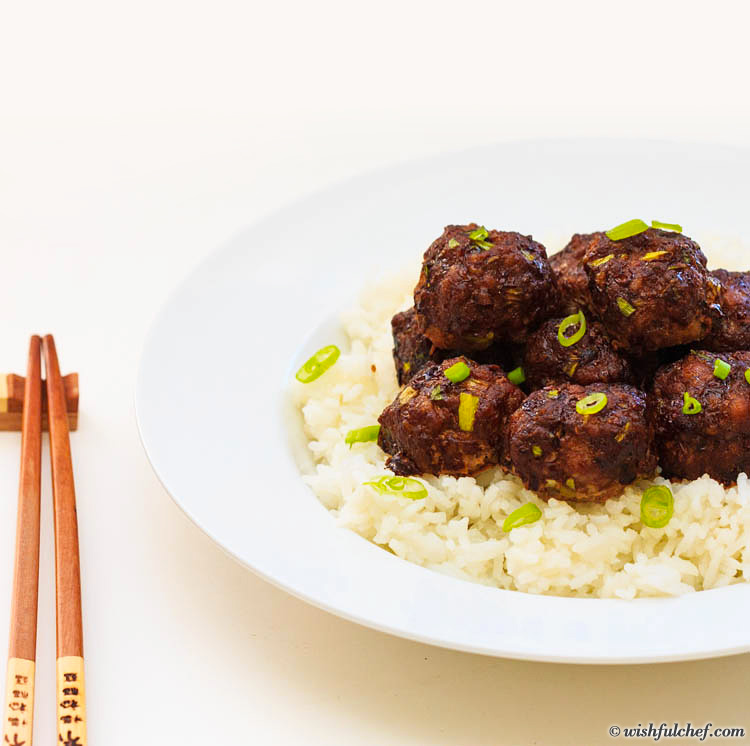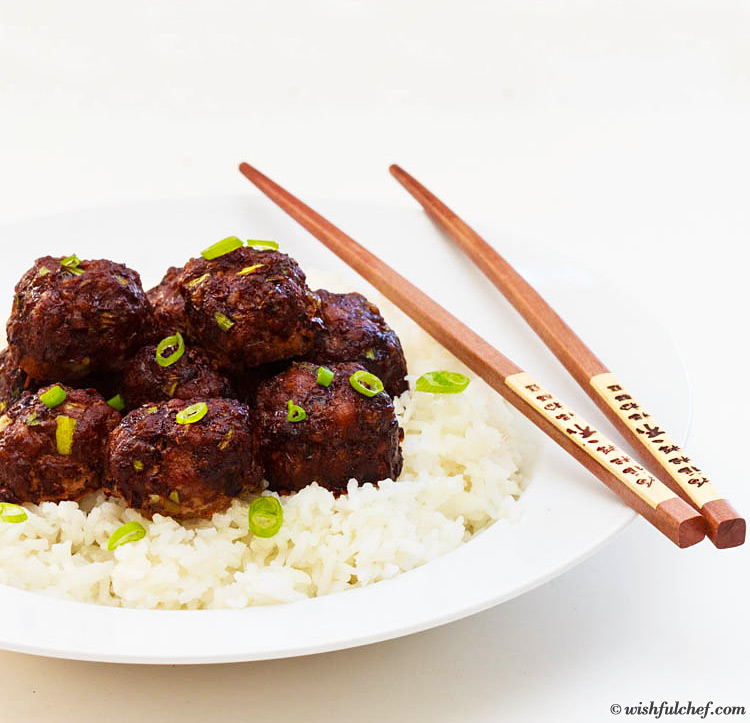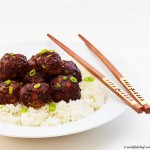 Asian Pork Meatballs
1 pound

ground pork

1 large

garlic clove, crushed

4

spring onions, finely diced

2 teaspoons

oyster sauce

1 teaspoon

fish sauce

1 teaspoon

soy sauce

1 teaspoon

sesame oil

1

egg

1 teaspoon

ground white pepper
Preheat oven to 375°F. Line a baking sheet with Silpat or foil and set aside.
Crush garlic and finely chop spring onions. In a bowl, mix all of the ingredients together with your hands. Then roll into balls and arrange them on to your baking sheet. Bake for 20 to 25 minutes, depending on the size of your meatballs. Serve warm with white rice or as an appetizer with dipping sauce.
Total Time: 40 minutes
Yield: makes about 25-30 meatballs


print recipe
[if you enjoyed this post, please sign up for my newsletter to get the latest recipes]