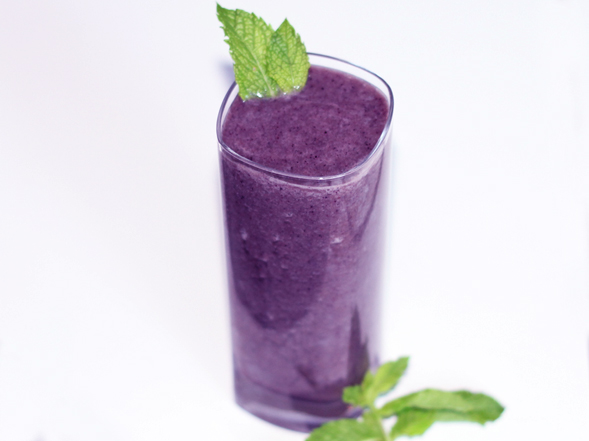 As promised, here's another Green Smoothie recipe. This is one of my all-time favorites, not only for its beautiful color but it also tastes delicious. The celery flavor is noticeable, but subtle enough to not overpower the berries. One whole banana adds a creamy texture.

Celery is an excellent source of Vitamin C, Potassium, and Fiber. Moreover it provides plenty of Vitamin K and is said to have cholesterol-lowering benefits. The first time I had a celery smoothie, I was somewhat skeptical of the flavor. Now I buy a big bunch of celery every time I go to the market. This is one of the smoothies I make for friends who have never tried a green smoothie before. If you want to convince your friends or family this might help to sway them. Even Women's Health Magazine agrees and just featured my recipe on their homepage!


Click for recipe…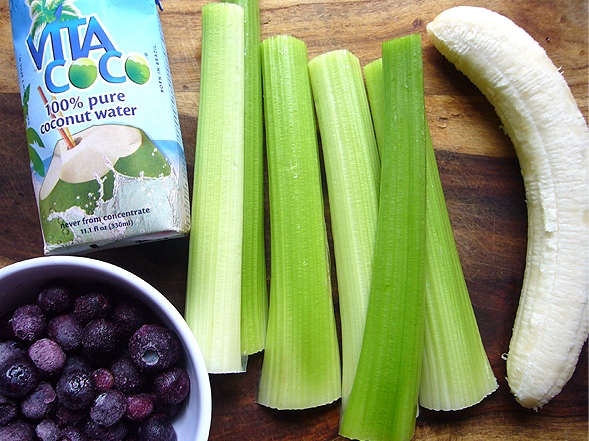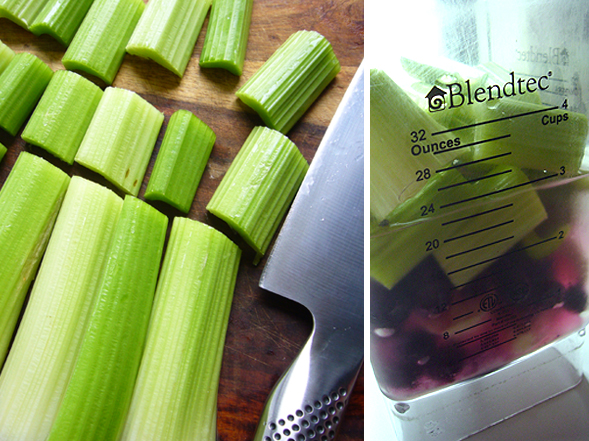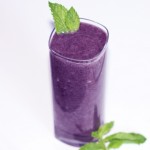 Blueberry Celery Smoothie Recipe
1-2
bananas, fresh or frozen
1-2 cups
frozen blueberries
4-6 stalks
celery (I use 6 or more)
10-16 ounces
coconut water
Add all ingredients to blender (for the best tasting smoothie use a powerful one like Blendtec or Vitamix). Blend on high until smooth.
Total Time: 10 minutes
Yield: 4 cups


print recipe
[Interested in more green smoothies? Check out my list of Green Smoothie Recipes]