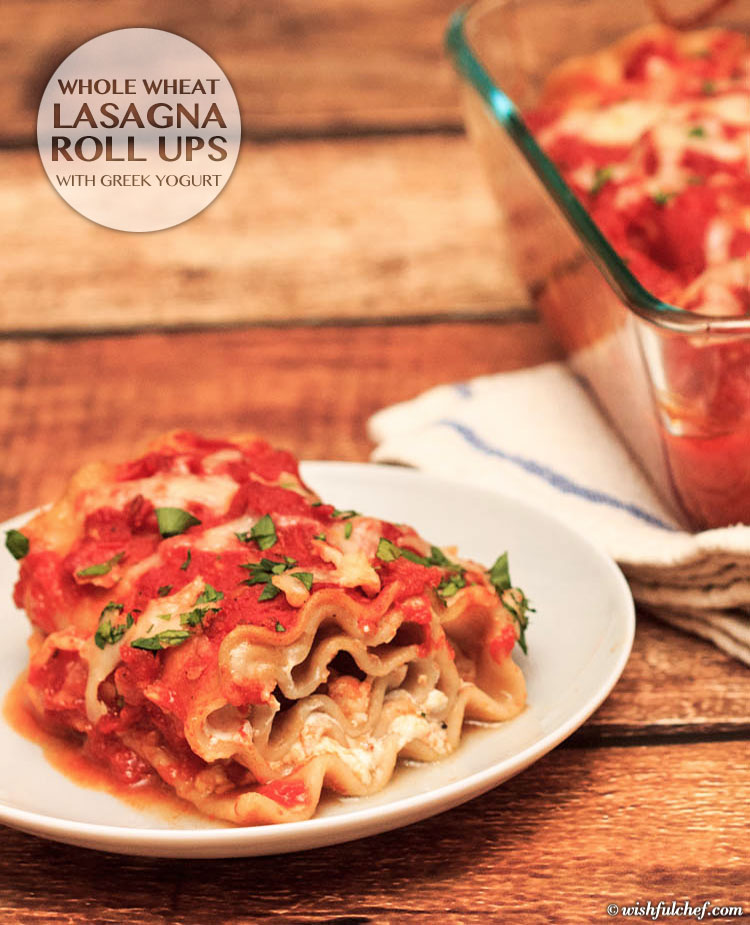 I love lasagna! And lately I've been seeing some delicious looking lasagna roll-ups online, especially on Pinterest. Lasagna roll-ups are great. This simple technique lets you create personal size lasagna servings. And best of all, scooping them out of the pan when serving couldn't be easier (I always found serving lasagna to be a rather messy affair…).

You simply top the lasagna noodles with filling and then roll and bake them in tomato sauce. My filling is pretty basic but uses Greek yogurt for a nice and healthy twist. Try it out, it's absolutely delicious. Feel free to add in some vegetables if you like more variety. Crimini mushrooms or any kind of greens would also taste yummy either in the sauce or rolled in with the lasagna pasta.

Click for recipe…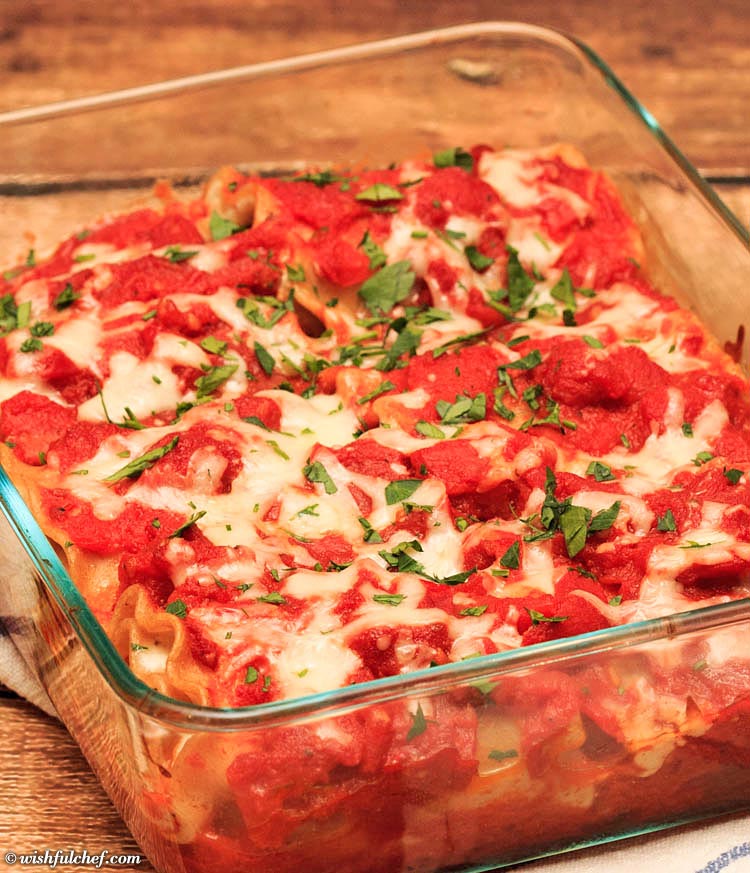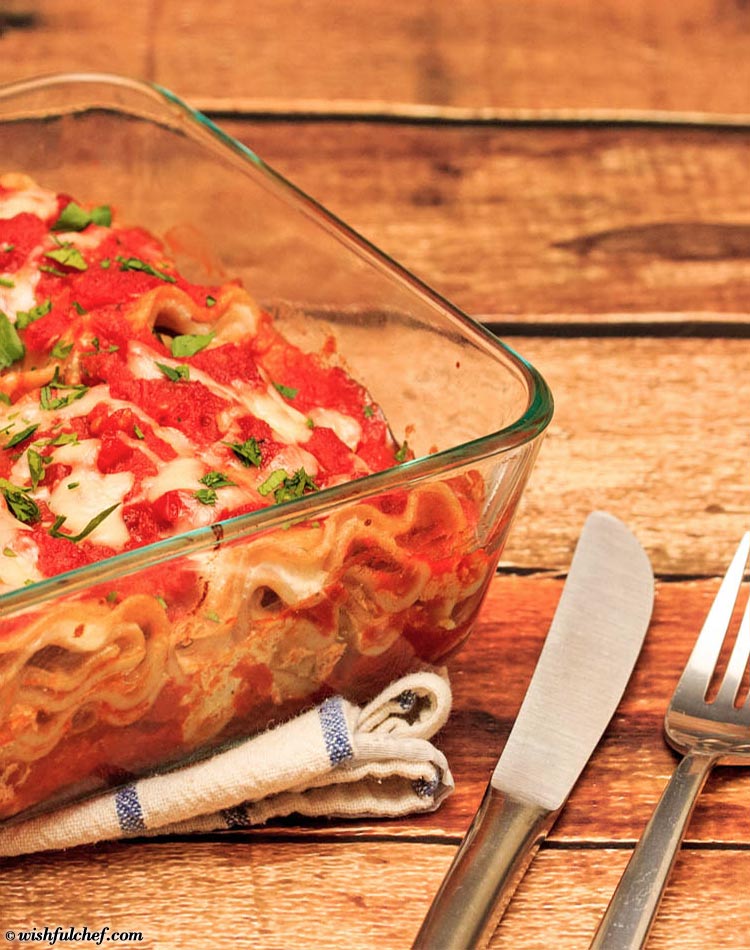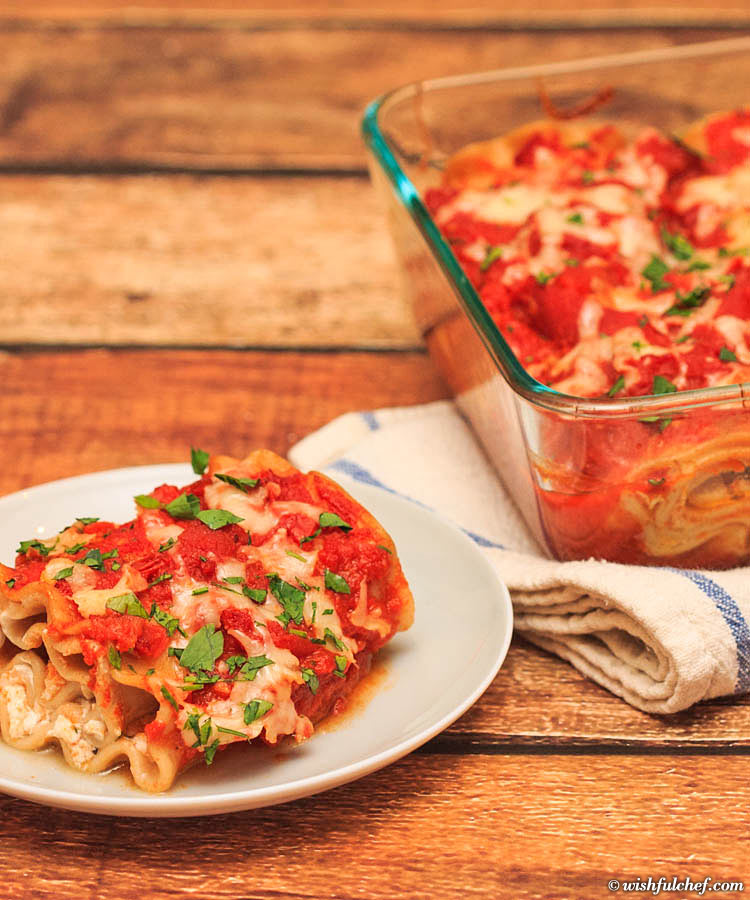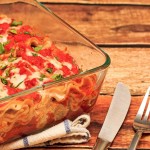 Whole Wheat Lasagna Roll Ups
6-8

cooked lasagna pieces

1/8 cup

milk

6 ounces

plain Greek yogurt

1/3 cup

grated Parmesan cheese

1 teaspoon

salt

1/2 teaspoon

pepper

1 cup

shredded mozzarella cheese

2 1/2 – 3 cups

tomato sauce

chopped fresh parsley for sprinkling
Preheat oven to 375° F.
In a bowl, stir together the milk, Greek yogurt, Parmesan, salt and pepper. Evenly spread the mixture on to each of the cooked lasagna noodles. Sprinkle each with mozzarella and carefully roll. Leave about 1/4 cup of mozzarella for sprinkling on top.
Pour half of the tomato sauce into a baking dish. Place each roll in the sauce with the seam side down. Pour the remaining tomato sauce over the rolls. Sprinkle the rest of the mozzarella over top.
Cover dish with foil and bake for 30 minutes. Remove foil and bake for another 15 minutes, until cheese is melted. Cool before serving and sprinkle with parsley, enjoy!
Total Time: 60 minutes
Yield: 4 servings


print recipe
[if you enjoyed this post, please sign up for my newsletter to get the latest recipes]