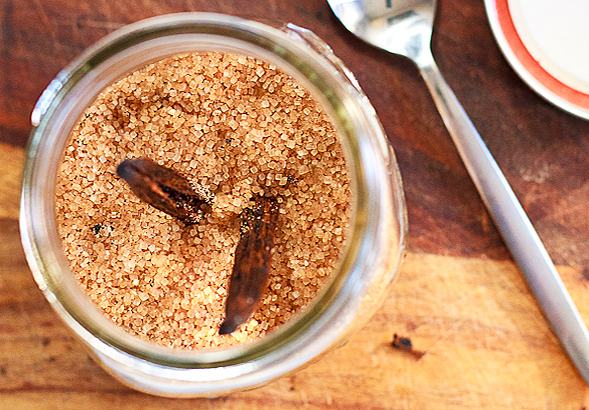 If you like to bake, this vanilla sugar recipe should be a pantry staple. But I'm not even sure if I should call it a recipe, it's so easy! The only two ingredients are vanilla beans and sugar. I used raw cane sugar, which is not chemically refined and similar in taste to brown sugar. Use this in place of regular sugar in baked foods like cakes, cookies, muffins, or granola. I don't bake too often, so I like to use it in my hot cocoa or teas.

The vanilla sugar can be made in advance and stored indefinitely. With the holidays coming up, this will make a great gift for someone who loves to bake or is a tea drinker.


Click for recipe…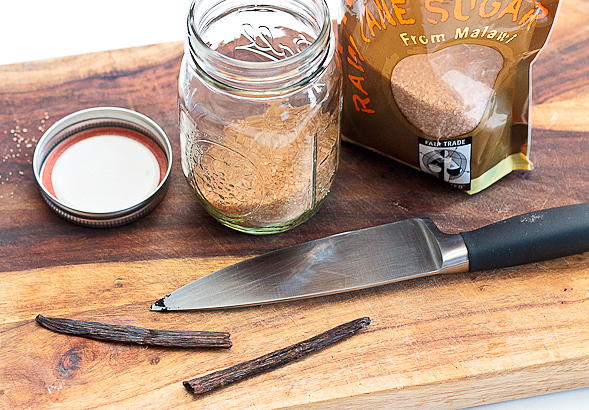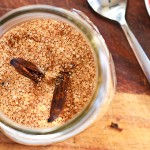 Vanilla Bean Infused Raw Cane Sugar Recipe
2 cups
raw cane sugar
1
vanilla bean, halved
Half your vanilla bean and slice each piece down the side. With the back of your knife, scrape the seeds and drop into an airtight container (like a mason jar) with the sugar. Place the scraped bean pieces in the sugar as well. Stir with a spoon or shake and seal tightly. Use as regular sugar for tea, coffee or baked foods.

Total Time: 5 minutes
Yield: 2 cups


print recipe
[if you enjoyed this post, please sign up for my newsletter to get the latest recipes]