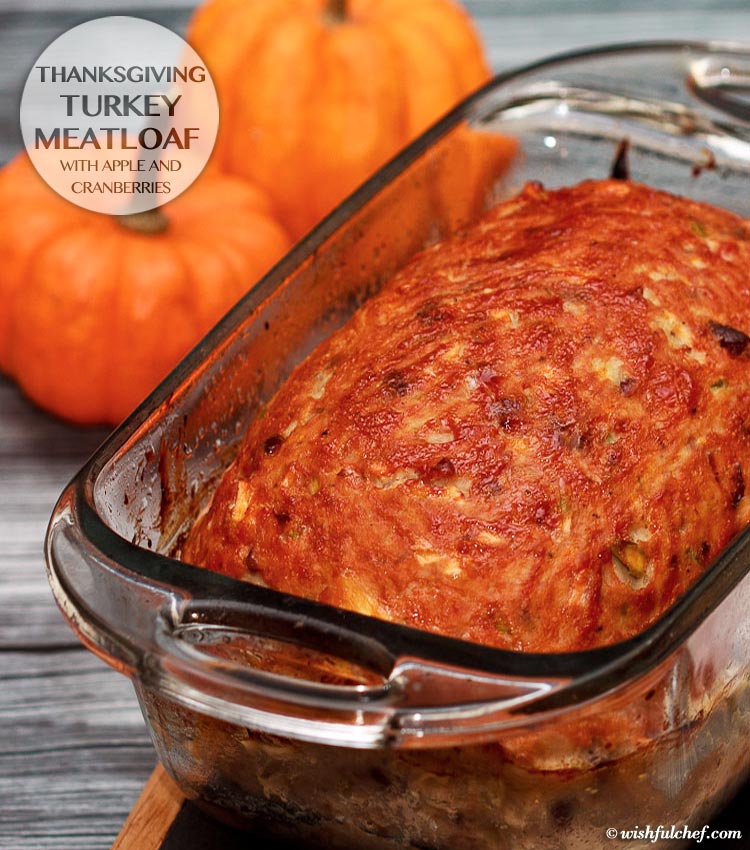 If you're looking for something unique to cook for Thanksgiving, you've found the right recipe. This turkey meatloaf recipe is healthy and delicious with a tart green apple, dried cranberries and lean ground turkey. Served with a side of mashed potatoes, gravy and some roasted vegetables, you're got the perfect Thanksgiving meal.

This year, save yourself some time and hassle and change up the menu. My turkey meatloaf is pure comfort food with all of the flavors of Thanksgiving packed into one delicious loaf. Please comment below if you end up making this for Thanksgiving!

Click for recipe…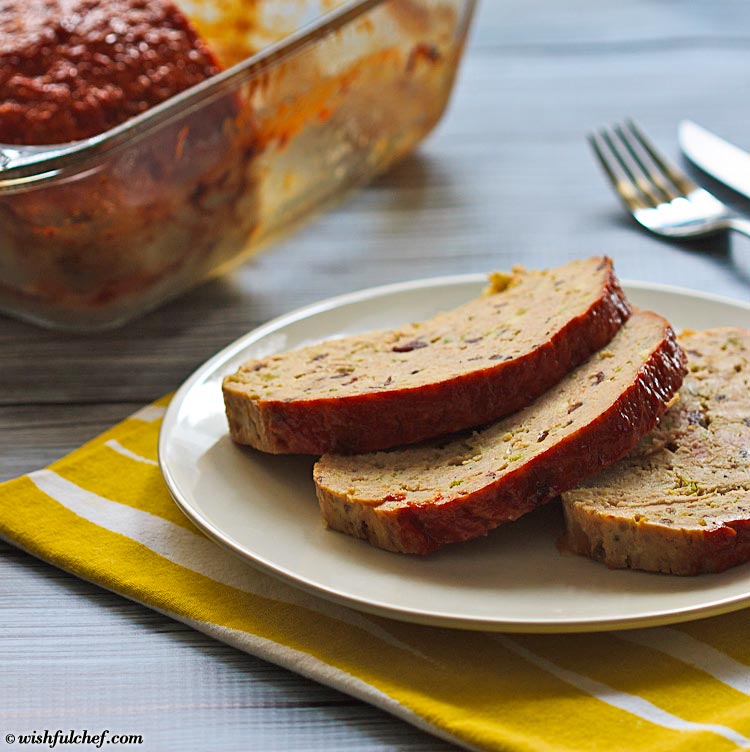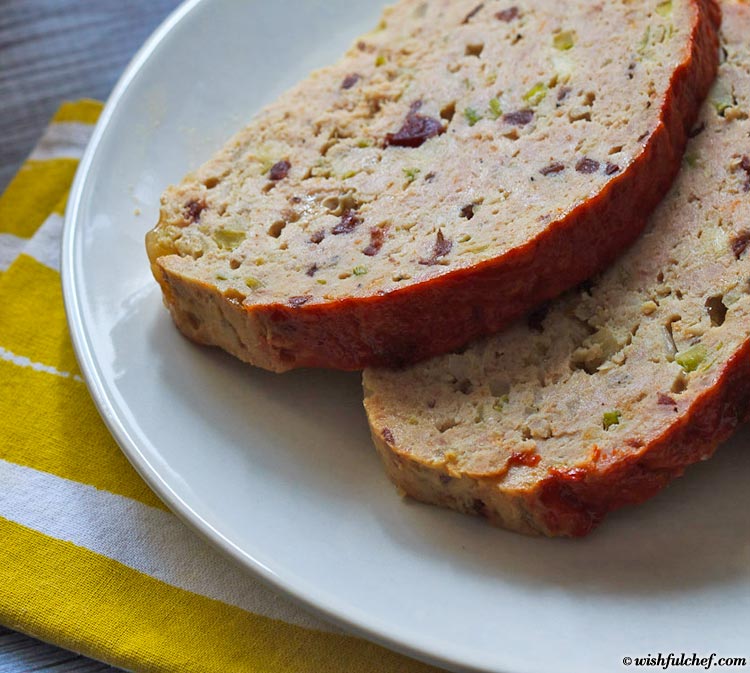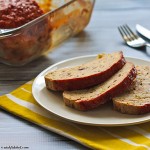 Thanksgiving Turkey Meatloaf with Apple and Cranberries
2 pounds

ground turkey

2 tablespoons

olive oil

, plus a little extra for pan

1 tablespoon

honey

2 tablespoons

ketchup

1 small

onion

, finely chopped

1

garlic clove

, finely chopped

2

celery ribs

, finely chopped

1

Granny Smith or tart green apple

, peeled, cored and finely chopped

1/4 cup

dried cranberries

, finely chopped

3/4 cup

bread crumbs

2

eggs

1/4 cup

milk

1 teaspoon

salt

1/2 teaspoon

pepper
Preheat oven to 375°F. Grease a loaf pan with olive oil and in a small bowl mix together honey and ketchup; set both aside.
Mix together the ground turkey, olive oil, onion, garlic, celery, apple, cranberries, bread crumbs, eggs, milk, salt and pepper in a large bowl. Use your hands to blend the ingredients thoroughly. Spread the turkey mixture onto your greased loaf pan, then brush top with honey and ketchup mixture.
Bake for 45 minutes to 1 hour. When juices run clear the meatloaf should be cooked. When cooked allow the loaf to cool for 5-10 minutes. To serve, slice and pair with mashed potatoes and roasted vegetables.
Total Time: 1 hour and 30 minutes
Yield: serves 8


print recipe
[if you enjoyed this post, please sign up for my newsletter to get the latest recipes]