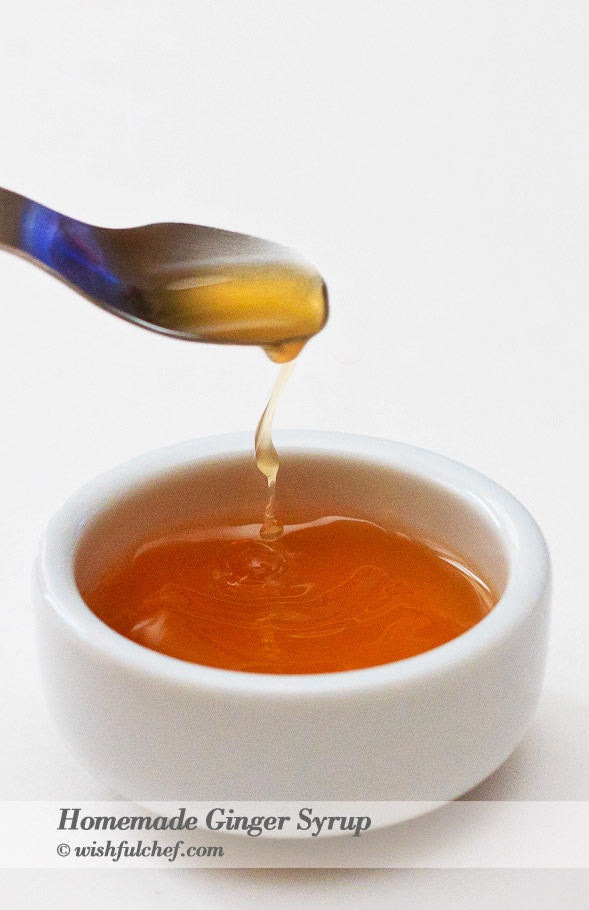 When I was a kid, I was never a fan of fresh ginger. I don't know if it was the texture or the taste, but I really hated it! My mom used it a lot in her Filipino cooking and she'd always tell me to eat it because it was so healthy and would make me feel better. A dish she would make called Arroz Caldo was a big favorite in our family and I remember taking the chunks of ginger out of my bowl. Fast forward to now and I don't think I could live without it! I use it almost everyday, especially with tea, green smoothies and cocktails. Here's an easy ginger syrup recipe for cocktails or a refreshing summer drink.

I like my ginger syrup pretty bold but if you want a sweeter mixture add about a 1/4 cup more sugar. For a quick ginger ale recipe, add 2-3 tablespoons of ginger syrup to a cup of club soda and stir!

Click for recipe…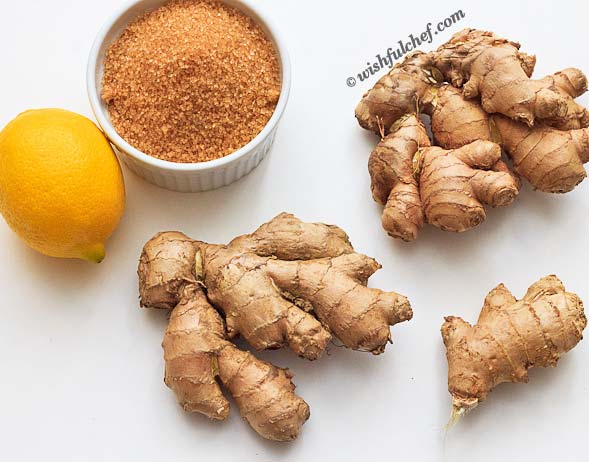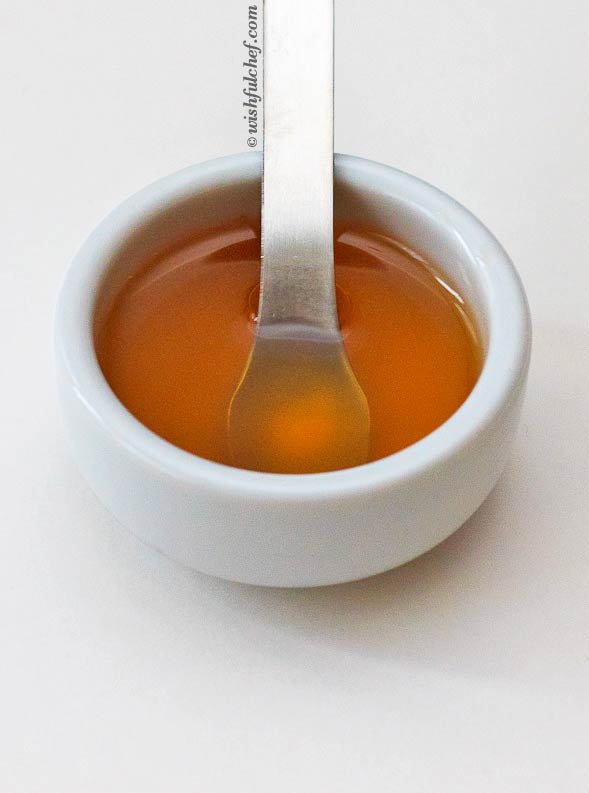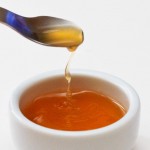 Homemade Ginger Syrup
1 cup

fresh ginger

, sliced

3/4 cup

raw cane sugar

, or to taste

1 whole

lemon

, juiced

2 cups

water
Thinly slice the ginger and place in a pan. Then add sugar, lemon juice and water and bring to a boil. Reduce heat then bring to a simmer, and cook for about 1 hour to an hour and a half until liquid has reduced by more than half. Remove pan from heat, cover and let the mixture cool. Strain liquid, then place syrup into a container before using and refrigerate.
Total Time: 90 minutes
Yield: around 1 cup


print recipe