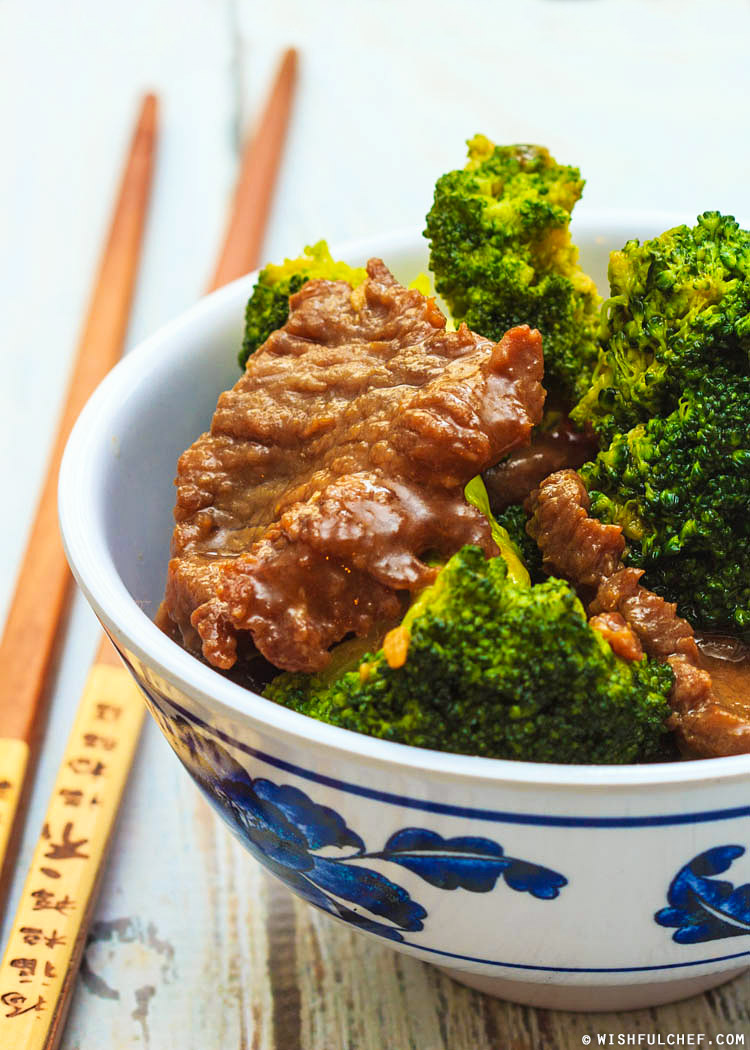 I've been quite busy and it's been a while since my last post! My husband and I recently moved into a bigger (for NYC standards) apartment. 🙂 The past few weeks have been hectic with packing, unpacking and trips to furniture stores…so I've been cooking quick and easy meals every night at our new place. Here's one of my favorite Chinese take-out dishes that's easily prepared in your own home!

The recipe is pretty simple and it will quickly become a family favorite. I love the thick sauce that gets soaked up in the broccoli, which is briefly blanched in hot water. I also added a little bit of brown sugar so it's a tad sweet and there's a touch of spice from the ginger and pepper.

Click for recipe…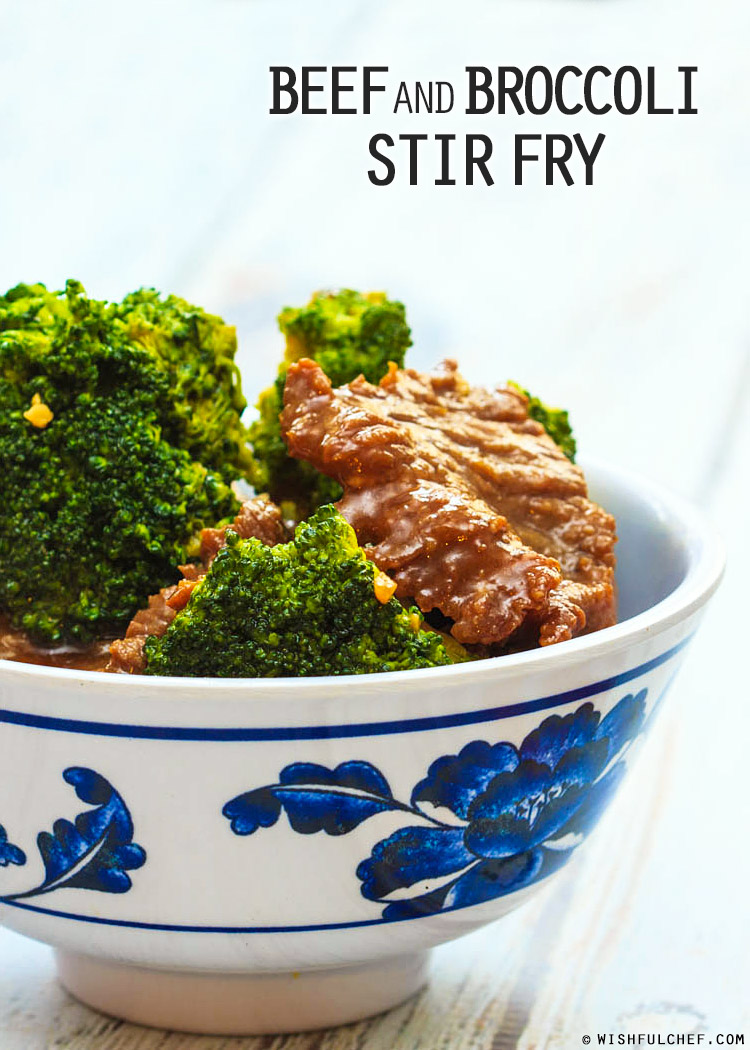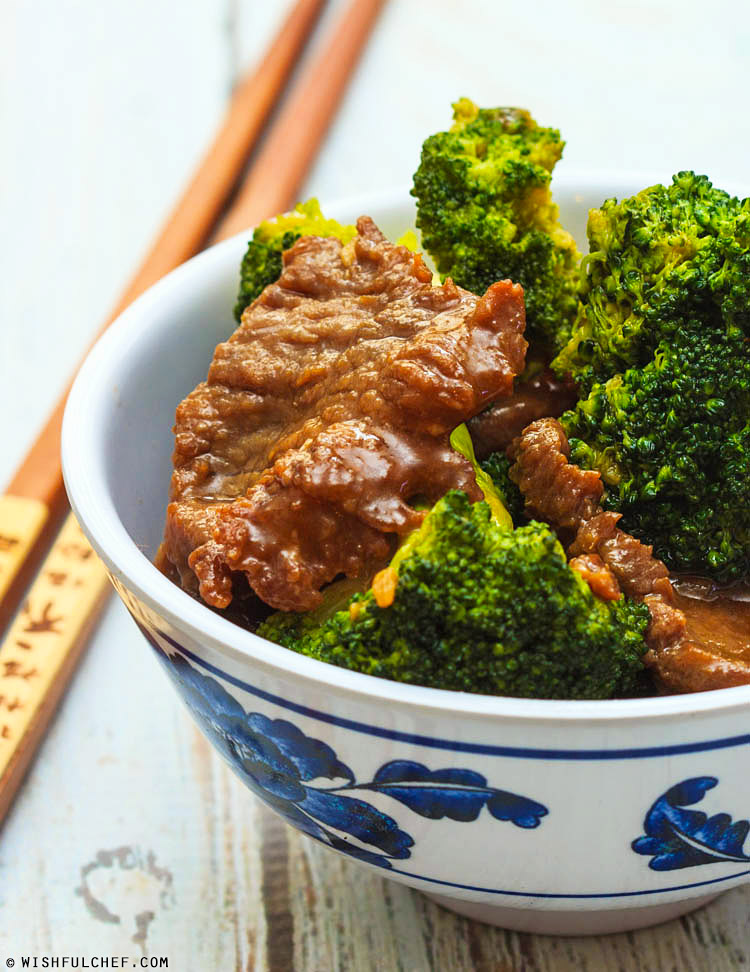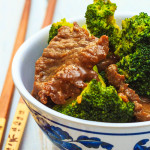 Easy Beef and Broccoli Stir Fry
1 pound

beef flank or sirloin, thinly sliced

1 pound

broccoli florets

3 tablespoons

oil

3 cloves

garlic, finely minced

1 teaspoon

ginger, finely minced

2 teaspoons

cornstarch

2 tablespoons

soy sauce

4 teaspoons

Chinese rice wine or dry sherry

1/4 teaspoon

black pepper

1 teaspoon

brown sugar or honey

3 tablespoons

oyster sauce

1/3 cup

chicken or vegetable broth
First blanch the broccoli. Bring a large pot of water to a boil, then add broccoli and cook for about 2 minutes, until crisp. Strain and set aside. In a small bowl, mix 1 teaspoon cornstarch and a tablespoon of water together and set aside.
For the beef marinade, in a large bowl stir together 1 tablespoon soy sauce, 2 teaspoons rice wine, 1 teaspoon cornstarch and black pepper. Add the beef slices and stir until well coated. Let the mixture sit for about 10 minutes.
For the sauce, in a small bowl stir together the brown sugar, oyster sauce, 2 teaspoons rice wine, 1 tablespoon soy sauce and broth.
Heat a large pan or wok over high heat. Add oil and swirl to coat pan. Toss in the beef and spread in a single layer; cook for about a minute. Flip the beef slices over, then add in garlic and ginger and cook for about a minute, until the beef is no longer pink. Add sauce and broccoli, then bring to a boil. Stir in the dissolved cornstarch and cook until sauce thickens, about 30 seconds. Serve with rice.
Total Time: 30 minutes
Yield: makes about 4 servings


print recipe
[if you enjoyed this post, please sign up for my newsletter to get the latest recipes]