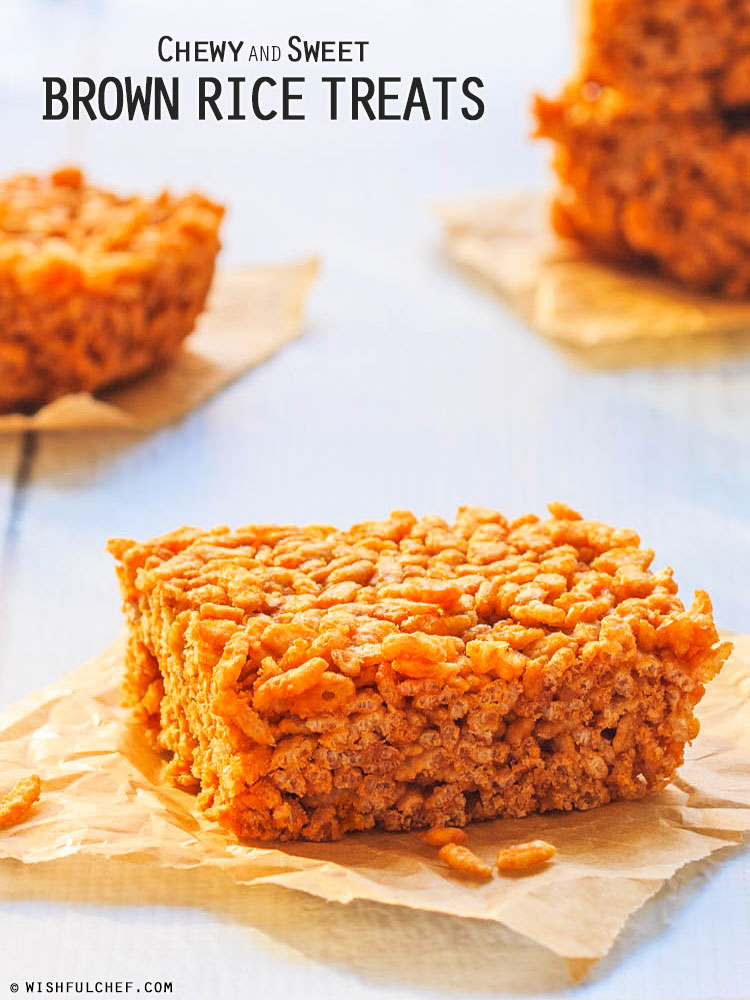 I have a weakness for Rice Krispies treats. They are the perfect sweet snack and I can't just eat one bar…I simply can't! But this recipe here is definitely not the marshmallowy sweet rice bars I grew up with. Instead, I made them with a peanut butter base and use brown rice cereal. They're so good, I still could NOT eat just one!

Only about four ingredients and no actual cooking is needed for this super easy recipe. You can find brown rice cereal in most organic food stores or places like Whole Foods. Store the leftover bars in a cool dry place or even in the fridge or freezer…if there are any leftovers!

Click for recipe…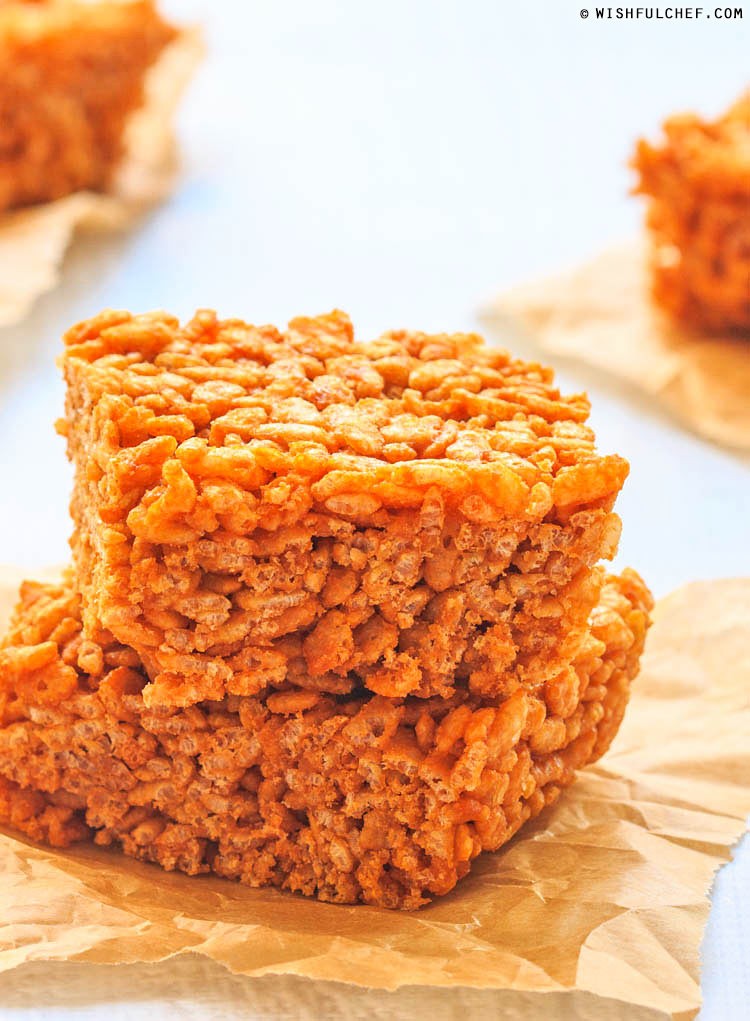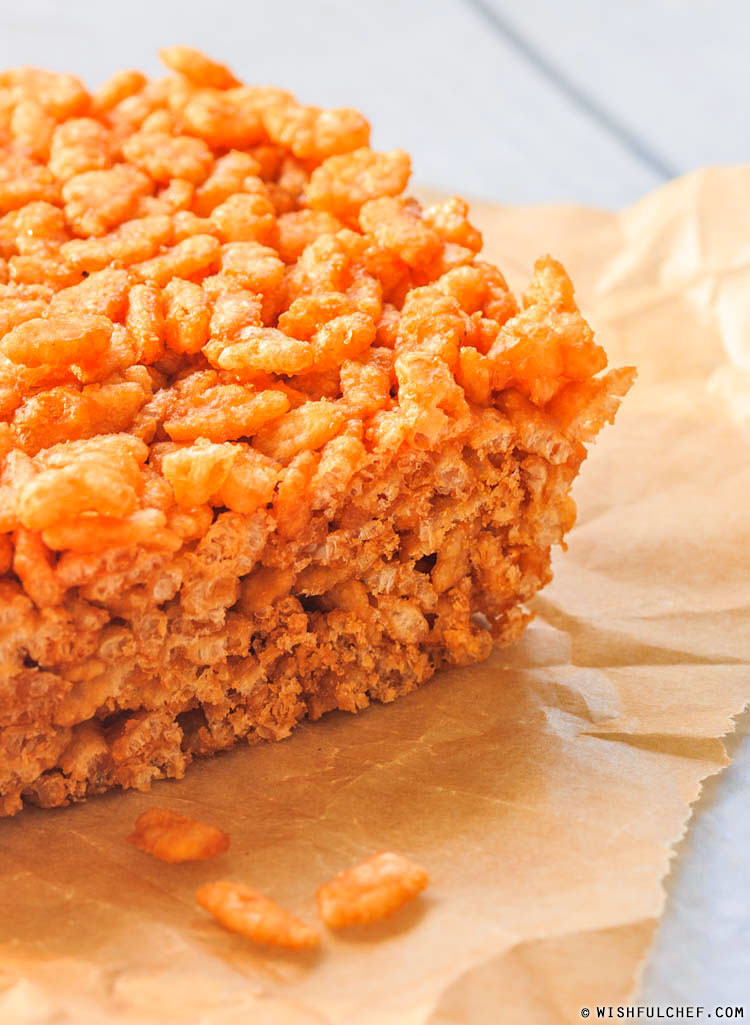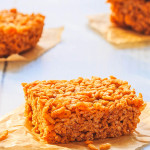 Chewy & Sweet Brown Rice Treats
3 cups

brown rice cereal

1/2 cup

creamy peanut butter

2 teaspoons

vanilla extract

3-4 tablespoons

agave nectar, maple syrup or honey

cooking spray (optional)
In a bowl, mix together the peanut butter, vanilla extract, and agave until smooth. Stir in the brown rice cereal making sure to coat well. Line a pan with wax paper or spray with cooking oil (I used coconut oil). Spread evenly into the pan and very firmly press down with a spoon to flatten.
Place in the freezer for at least 40 minutes before slicing. Cut into bars (or even roll into balls) and store leftovers in the freezer, fridge or loosely covered in a cool, dry place.
Total Time: 15 minutes, plus time in freezer
Yield: makes 4-6 servings


print recipe
[if you enjoyed this post, please sign up for my newsletter to get the latest recipes]