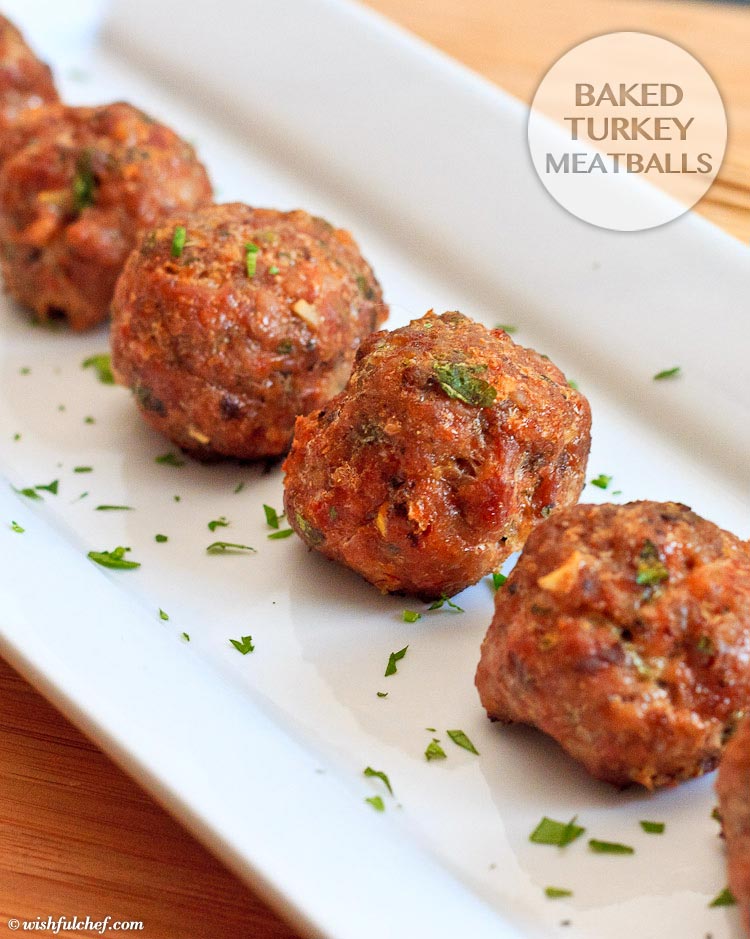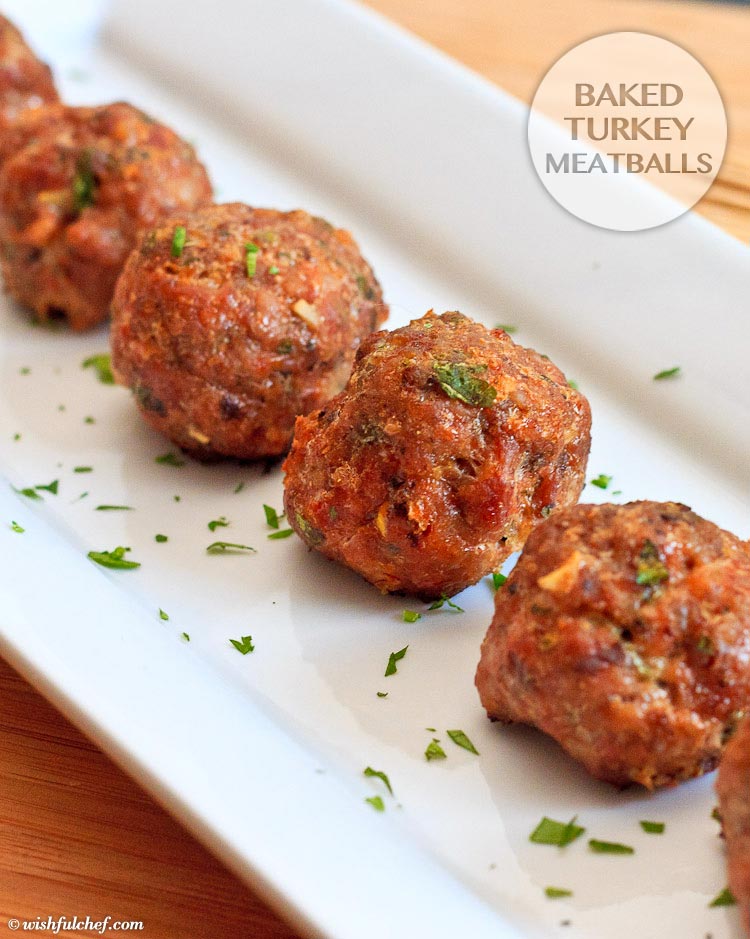 Super Bowl Sunday is fast approaching! If you haven't decided what to make for your football party, meatballs are a popular appetizer. You can easily make them in advance and it's the perfect finger food. I used lean ground turkey and baked the meatballs for a healthier alternative. Pair these meatballs with your favorite dip or add into your tomato sauce for classic spaghetti and meatballs.

This is a basic meatball recipe you can easily alter to your taste. Feel free to use chopped spinach or kale if you don't have parsley or add in some grated Parmesan for a salty bite. For extra spice, chili powder would also be a nice option. The possibilities are endless!

Click for recipe…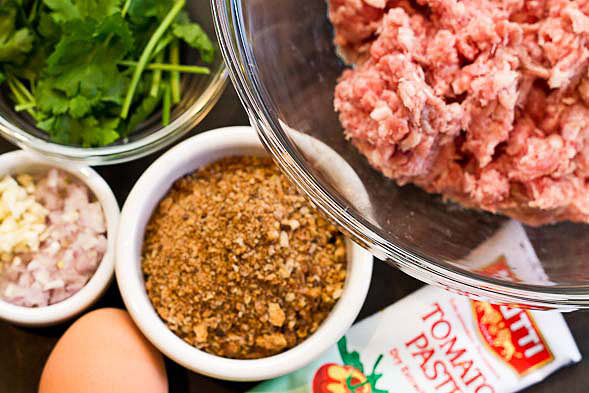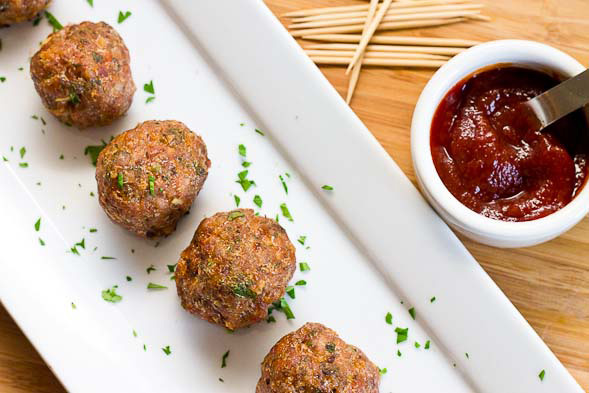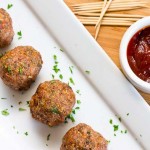 Baked Turkey Meatballs Recipe
1 pound

ground turkey

1

egg

1/2 cup

bread crumbs

1/4 cup

chopped parsley

1 clove

garlic, finely diced

1/4 cup

shallot or onion, finely diced

1 tablespoon

tomato paste

(I used Mutti brand)

1 teaspoon

salt, or to taste

1 teaspoon

pepper, or to taste
Preheat oven to 400° F. Lightly grease a sheet pan with oil and set aside.
In a bowl, mix all ingredients together thoroughly with your hands. Roll into about 20 meatballs and place on pan. Bake until golden brown, about 20 minutes or until cooked through and not pink in the middle.
Total Time: 30-40 minutes
Yield: makes about 20 meatballs


print recipe
[if you enjoyed this post, please sign up for my newsletter to get the latest recipes]