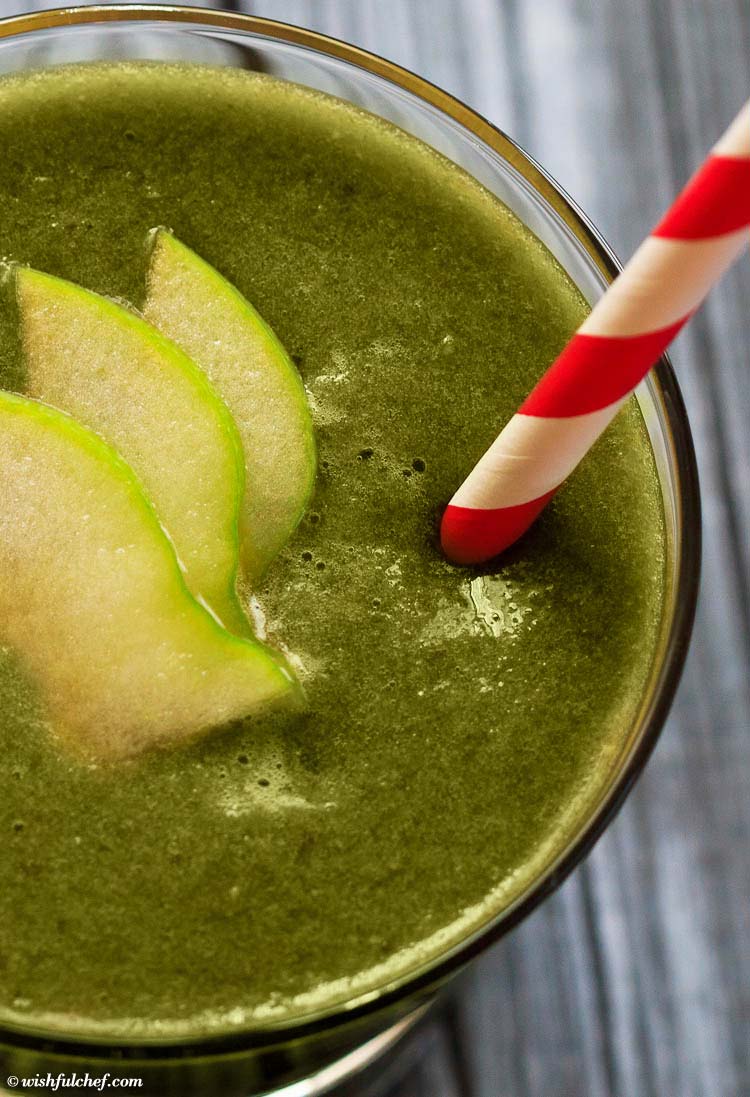 It's cold and flu season and it's hitting our family hard this year. Instead of relying on drugs, my go-to home remedy is a healthy smoothie. This nutrient packed green smoothie has everything your body needs to fight the cold including an extra Vitamin C boost from a whole grapefruit.

As much as I enjoy green smoothies, Swiss chard is not one of my favorite ingredients to use. When blended it gives off a strange taste I can't really describe. But, chard being so healthy and variety in your selection of greens being vital, I came up with a nice way to balance out this smoothie. Tart apple and grapefruit are the perfect compliment to ease off some of the strong Swiss chard flavor. Also check out my other refreshing green smoothie that uses Swiss chard and lime.

Click for recipe…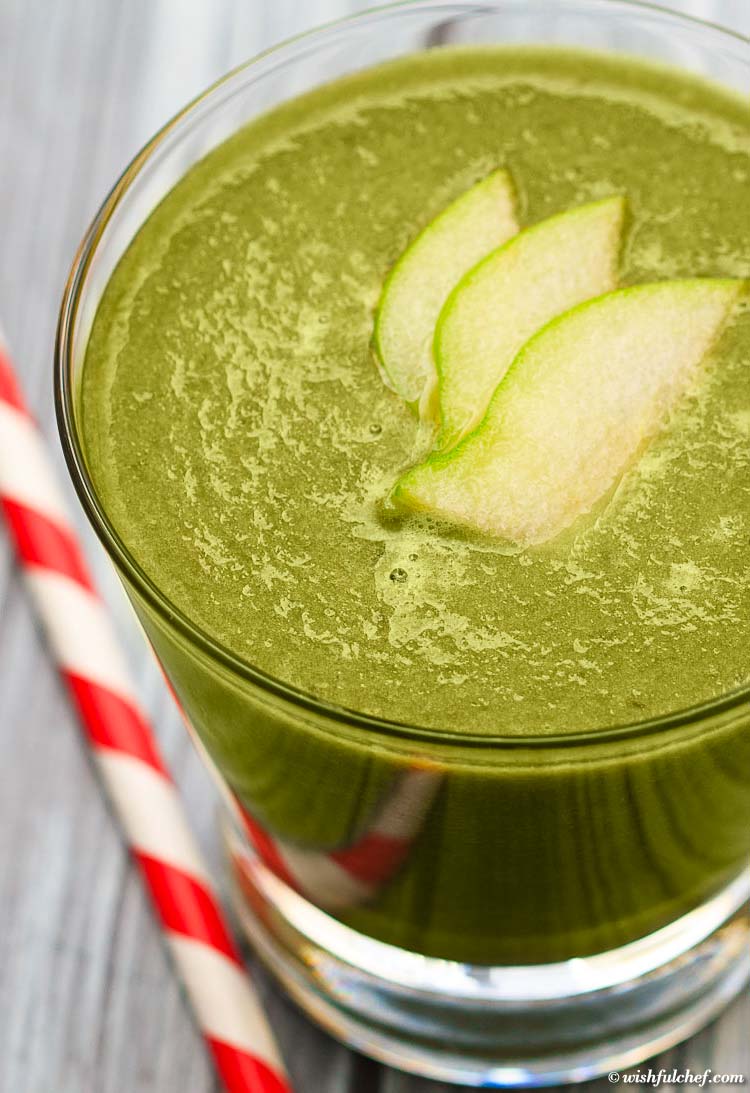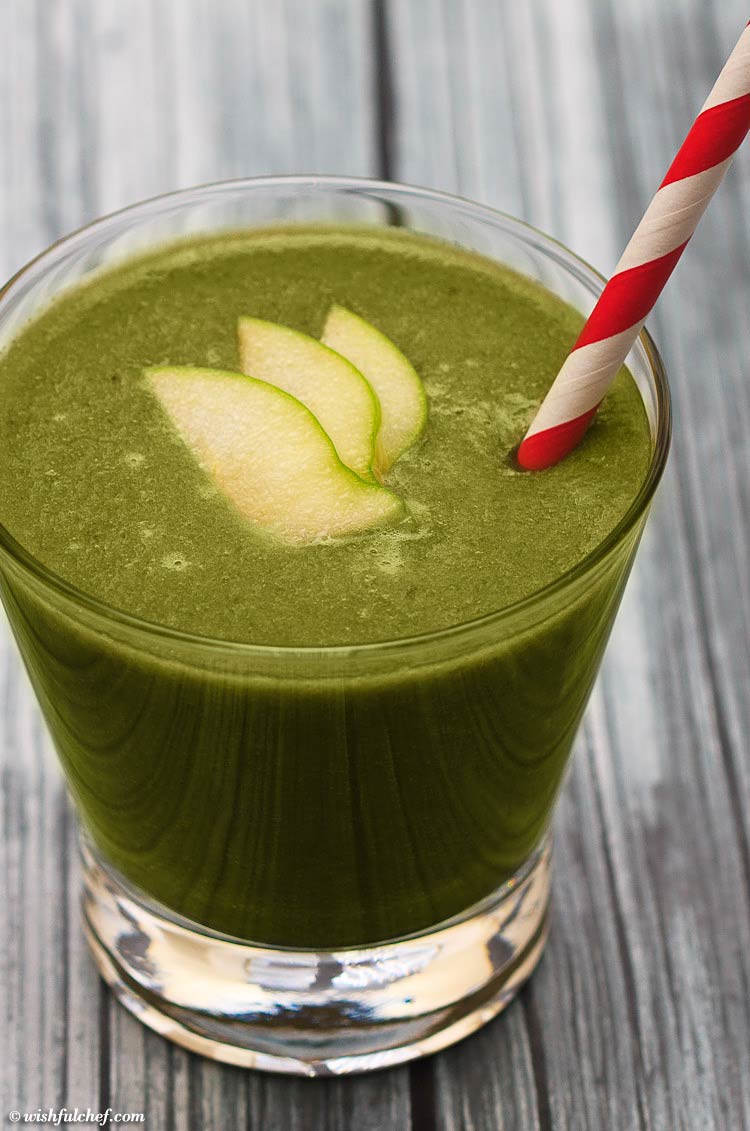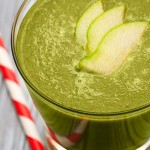 Swiss Chard Green Smoothie – The Perfect Cold Remedy
2-3 cups

Swiss chard

, destemmed and roughly chopped

2-3

ripe bananas

, fresh or frozen

1

tart green apple

, chopped

1/2 or 1 whole

grapefruit

, peeled and chopped

1 cup

white cranberry juice or water

2 cups

ice
In a blender, preferably a powerful one like Blendtec or Vitamix, add chopped Swiss chard leaves, bananas, green apple, grapefruit, white cranberry juice and ice. Blend on the highest speed until smooth and creamy.
Total Time: 10 minutes
Yield: 4 cups


print recipe
[if you enjoyed this post, please sign up for my newsletter to get the latest recipes]