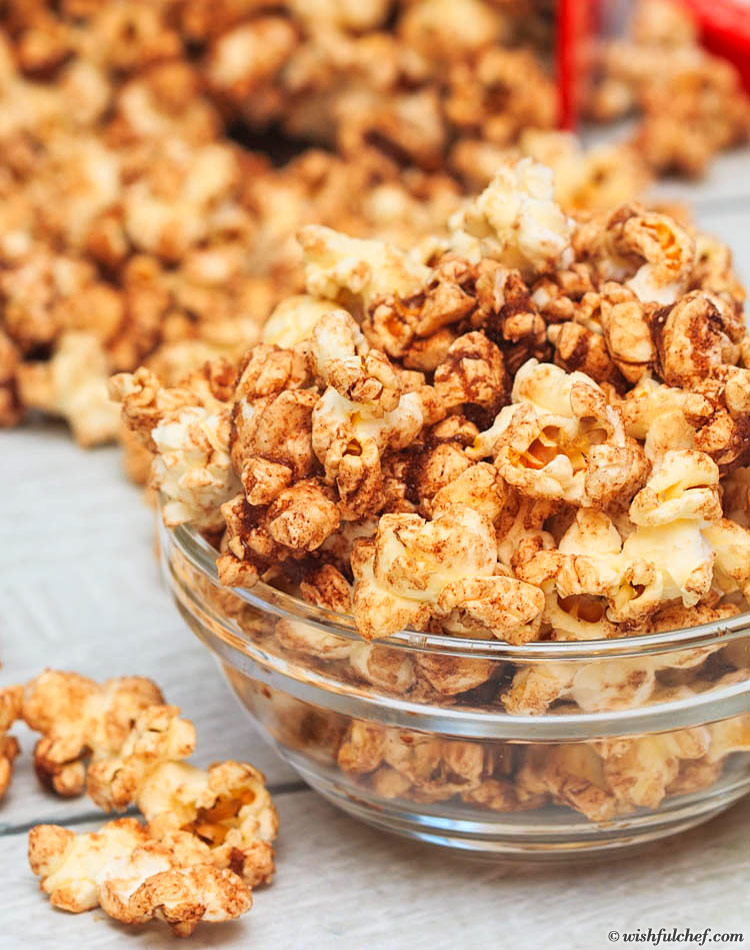 As I'm still recovering from our excessive two-day Christmas feast (we had two roast geese with my husband's family in his German hometown), we needed something light to snack on, so I made this super addictive cinnamon and cocoa popcorn. Serve this for your New Year's Eve party and as a healthier alternative to processed snack foods in the new year.

To be honest, I'm quite surprised it's taken me so long to post this recipe. It has quickly become our new go-to favorite snack. For a healthier twist, I use organic, non-GMO corn kernels and virgin coconut oil for both the popping and the topping mixture.

Click for recipe…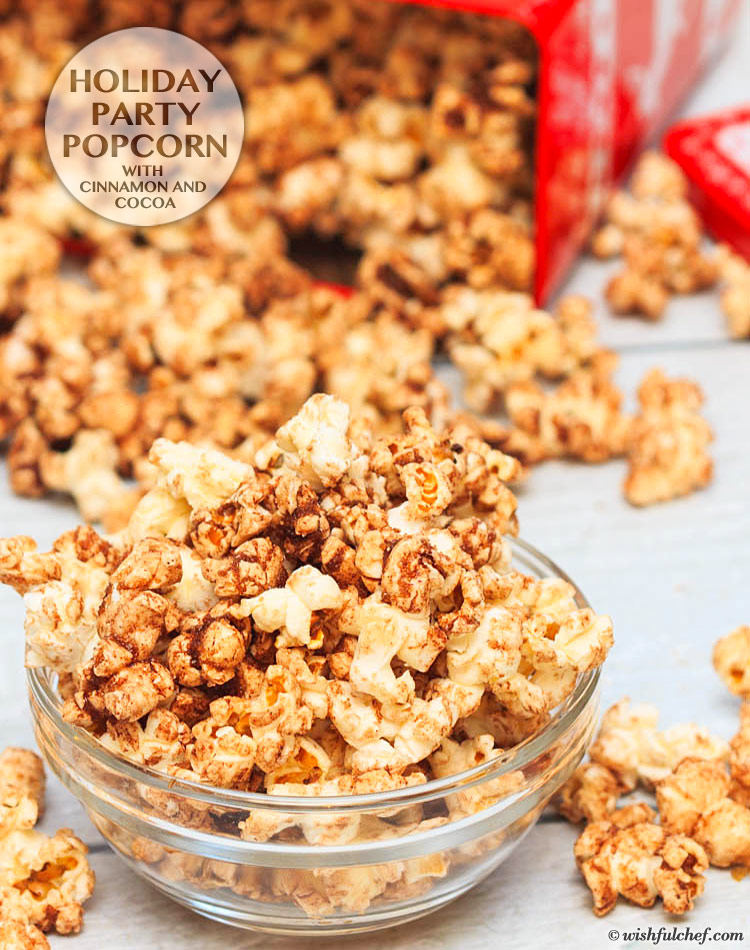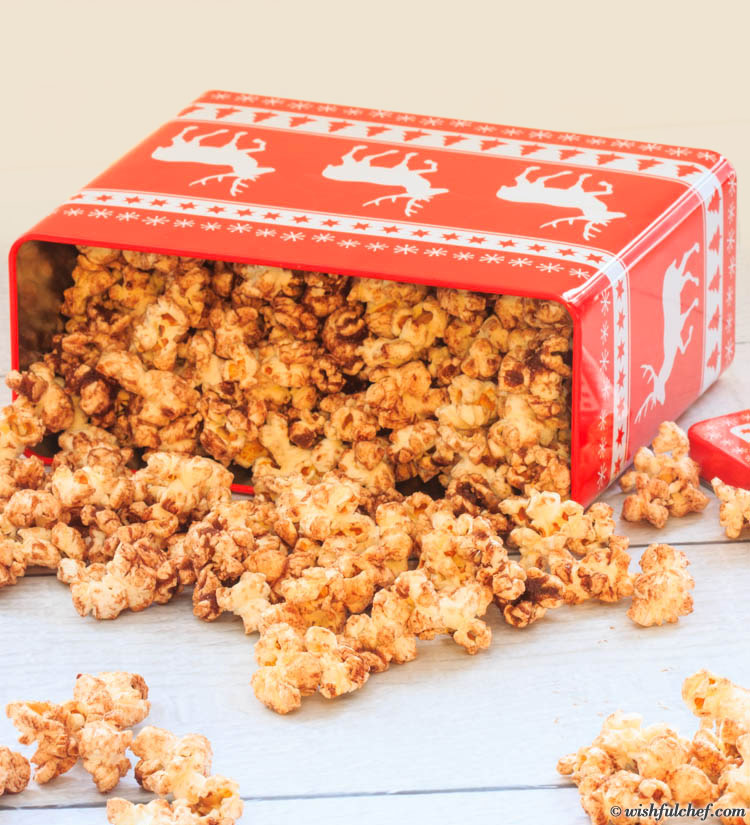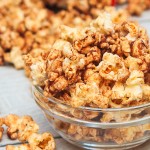 Cinnamon and Cocoa Party Popcorn
4 tablespoons

coconut oil or butter, melted

1 teaspoon

sea salt

3 tablespoons

organic cane sugar

2 teaspoons

ground cinnamon

2 teaspoons

cocoa powder

1/2 cup

organic popcorn kernels

4 tablespoons

vegetable or coconut oil (for cooking)
Stir together the melted coconut oil (or butter), salt, sugar, cinnamon and cocoa powder in a serving bowl. Set aside.
In a large pot with a tight-fitting lid, place the popcorn kernels and oil over medium heat. Shake the pot when corn begins to pop so the popcorn doesn't burn. Remove pot from the heat when the popping noise slows down. Pour the finished popcorn into the large bowl with the cinnamon and cocoa mixture. Toss to coat and enjoy!
Total Time: 15 minutes
Yield: makes 4-6 servings


print recipe
Note: This post contains affiliate links
[if you enjoyed this post, please sign up for my newsletter to get the latest recipes]