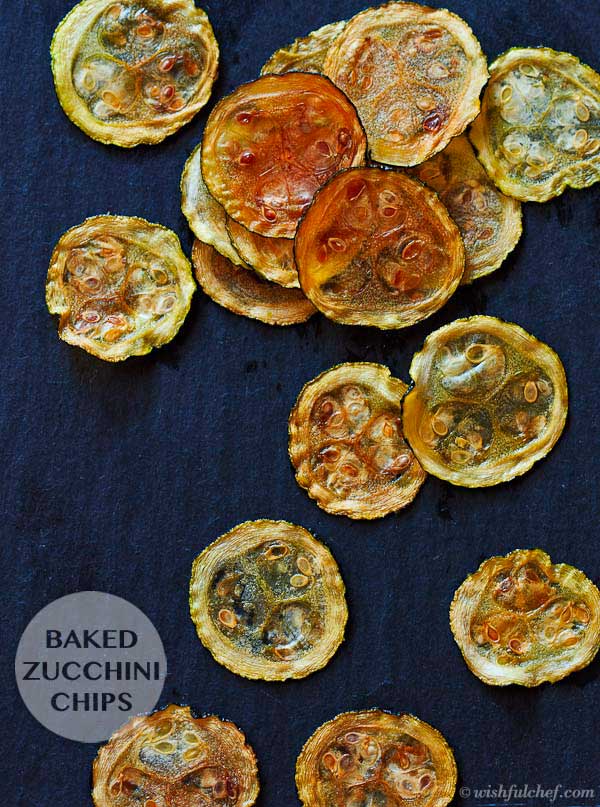 When I first tried out this recipe, I wasn't sure how crisp the zucchini slices could get in the oven, but boy was I wrong! This has to be one of the easiest and healthiest ways to make a crispy snack in no time. For a slightly different take on a zucchini snack, check out my recipe for oven-baked zucchini rounds.

This is a definite must-try if you love zucchini like I do. When I looked online, some recipes baked the zucchini at a high temperature but that didn't work for me. The key to how I got them crisp and not burnt was to slowly bake them at a low temperature, and to slice the zucchini very thin. Now trust me…a mandoline is key to get these guys thin and crisp. Owning a mandoline is a great kitchen gadget if you want to cook other vegetable chips at home. I used the thinnest setting on my mandoline.

Click for recipe…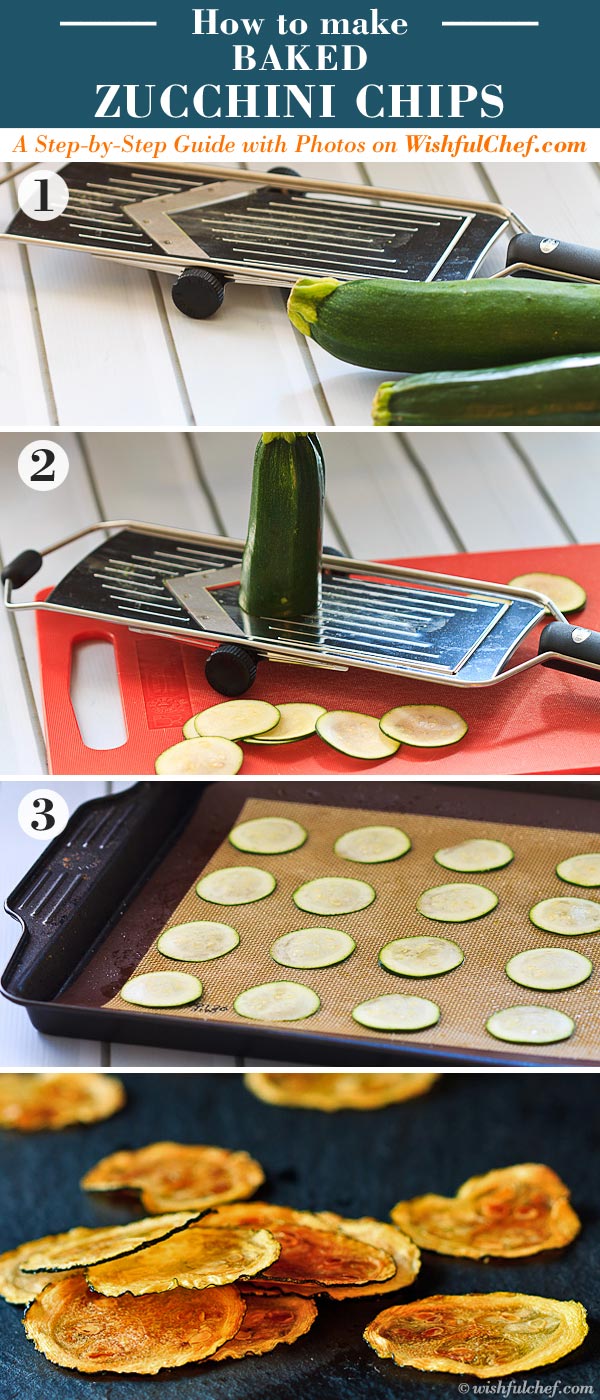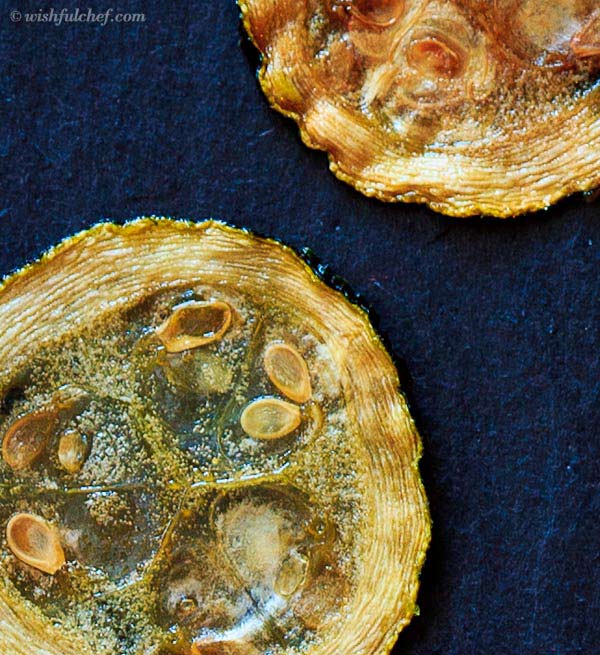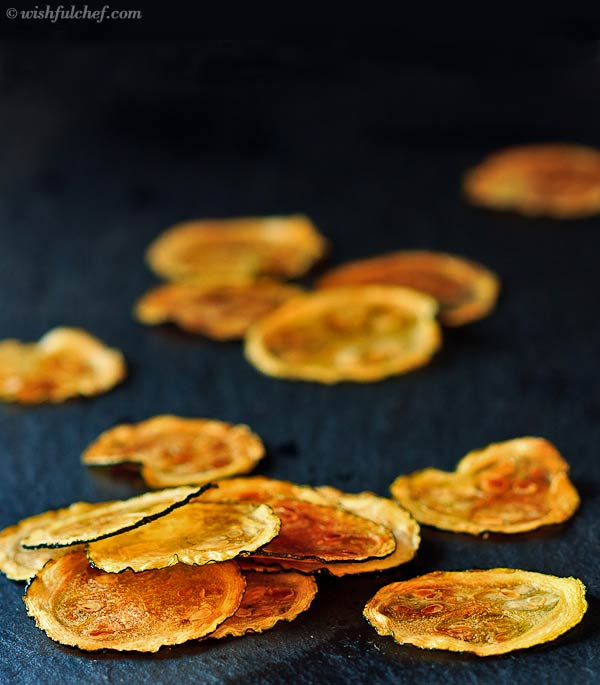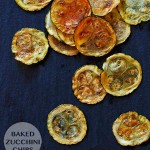 Baked Zucchini Chips
2

zucchinis

, sliced very thin with a mandolin

cooking oil spray

(I used olive oil)

salt
Preheat oven to 225°F. Thinly slice the zucchini. I used the thinnest setting on my mandolin. Place the zucchini slices onto a baking sheet lined with Silpat or parchment paper. Lightly spray with olive oil and lightly sprinkle with salt. If you don't have an oil spray, just lightly drizzle olive oil over top.
Depending on your oven, bake for 35-45 minutes, keeping an eye on them so they don't burn. When done, remove chips from baking sheet and place them on a plate and let cool.
Total Time: 50 minutes
Yield: serves 2-4


print recipe
[if you enjoyed this post, please sign up for my newsletter to get the latest recipes]