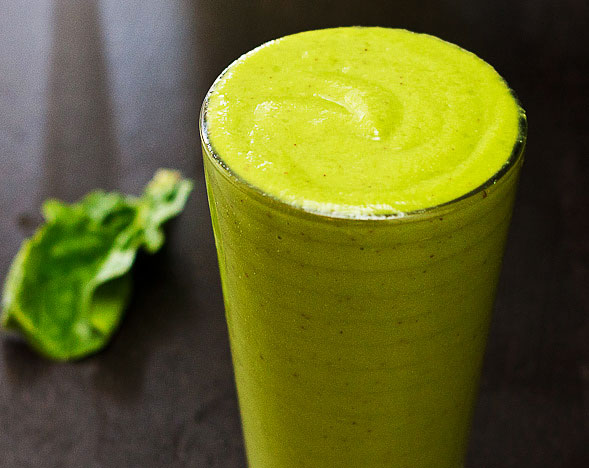 Green smoothies are a wonderful way to give our body the nutrients it needs. I mixed spinach greens with sweet mango and apple, then added some plain yogurt to make it even creamier.

I typically don't use yogurt in my green smoothies but wanted to try it out this time and it worked quite well. This could definitely be my new breakfast smoothie! So the next time you need a protein boost, enjoy this tart tasting spinach smoothie. It's the perfect breakfast drink all in one!

Click for recipe…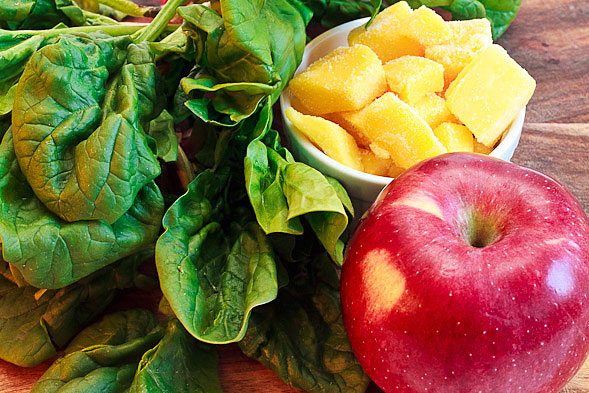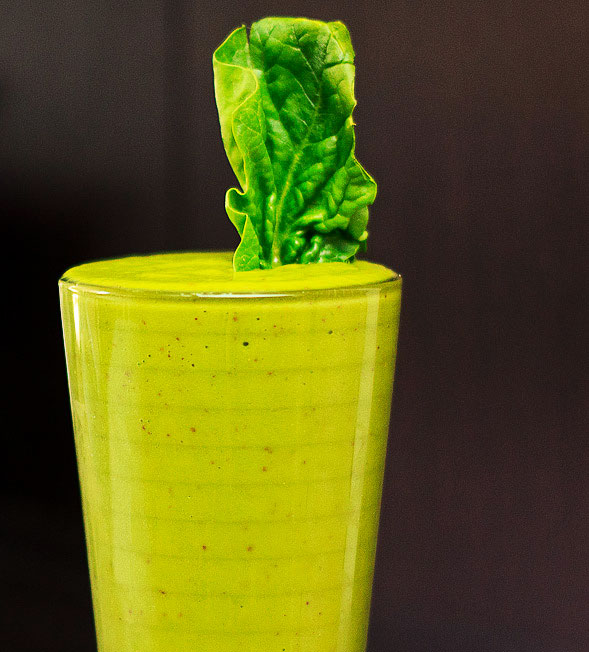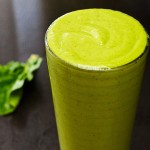 Spinach Green Smoothie with Yogurt Recipe
1/2 bunch

spinach

1 cup

yogurt

1

red delicious apple, chopped

1 cup

frozen mango chunks, or fresh

1 tablespoon

honey or agave syrup

1 cup

water or ice
In a blender, preferably a powerful one like Blendtec or Vitamix, combine spinach, yogurt, apple, mango, honey and water. Blend on the highest speed until smooth and creamy.

Total time: 5 minutes
Yield: 4 cups


print recipe
[Interested in more green smoothies? Check out my list of Green Smoothie Recipes]