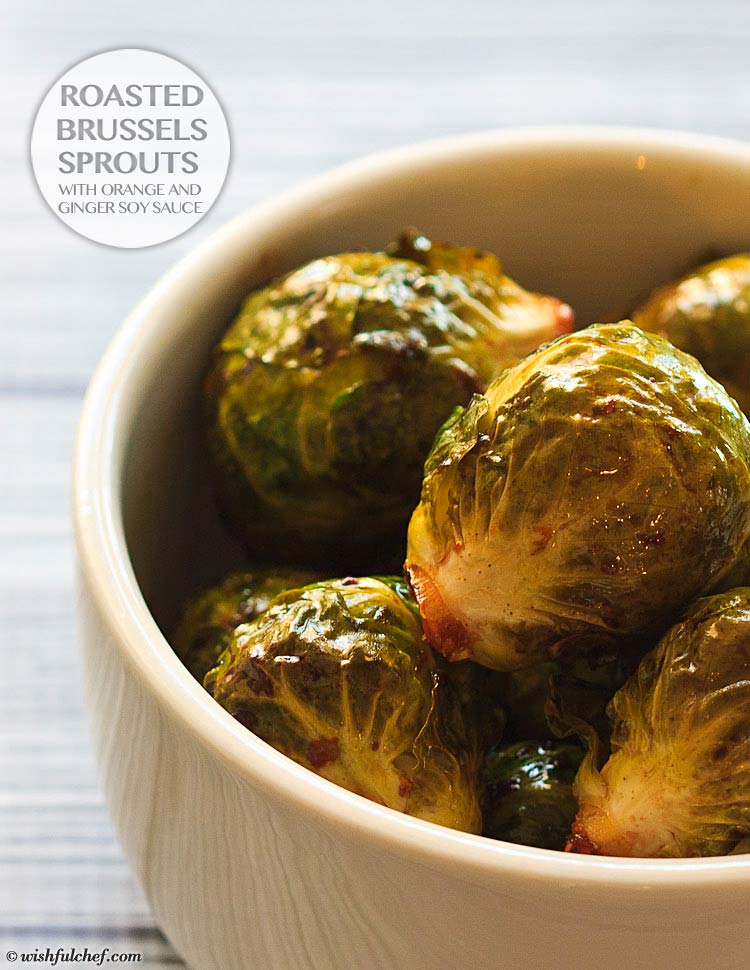 Some of you may remember this post from last year, but I've made a few updates to both the recipe and the images since. Brussels sprouts are such a great side dish for Thanksgiving that I've decided to make them again this year. The original post is below:
Thanksgiving is only a few days away, which means time spent with family, friends and food…lots and lots of food. Instead of worrying about the main dishes, this year I'd like to focus on rustic and healthful side dishes. Brussels sprouts are one of my favorite sides this time of year. Mixing in some soy sauce and fresh ginger adds a subtle Asian-inspired twist.

I used baby Brussels sprouts so I kept them whole, but if you use regular sized sprouts feel free to halve them. For similar recipes, check out my Brussels sprouts with tempeh and a one-pot favorite with prosciutto and potatoes.

Click for recipe…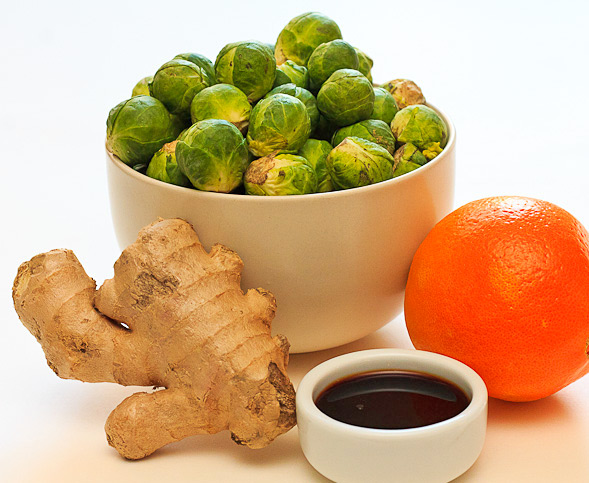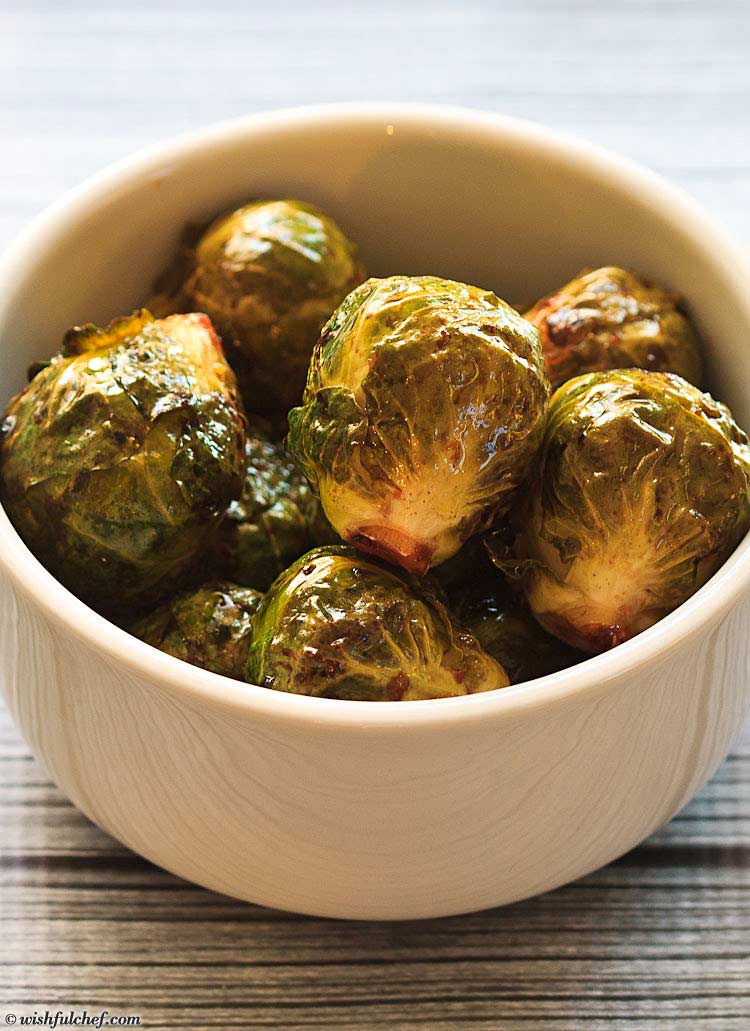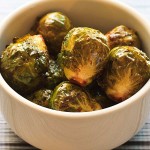 Roasted Brussels Sprouts with Orange and Ginger Soy
1 pound

baby Brussels sprouts

, halved or whole

1-2 teaspoons

orange zest

1/3 cup

fresh orange juice

1 tablespoon

grated fresh ginger

2 tablespoons

soy sauce

1 tablespoon

vegetable oil
Preheat oven to 400°F.
Grate orange zest and ginger into a bowl, then stir in orange juice, oil and soy sauce; mix well. In an oven-safe dish, cook for about 35 minutes stirring halfway through to evenly brown.
Total Time: 40 minutes
Yield: 4 servings


print recipe
[if you enjoyed this post, please sign up for my newsletter to get the latest recipes]