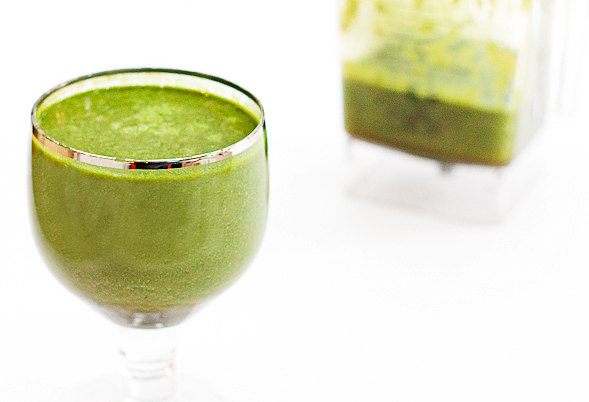 [This post is part of my Green Smoothie series]
Using kale leaves in a green smoothie may be a bit unpalatable for some people. So to make the flavor more forgiving, I added a few apples and fresh ginger root. Ginger is incredibly healthy, packed with vitamins and minerals and studies show that ginger can even relieve nausea during pregnancy.

Fresh ginger root is popular in Asian cooking and available year round in the produce section of your local market. I like to steep it in hot tea or cook in an Asian stir fry. In this recipe I used about an inch piece of ginger, but feel free to change the quantity. A little goes a long way and will give the smoothie a zesty kick.


Click for recipe…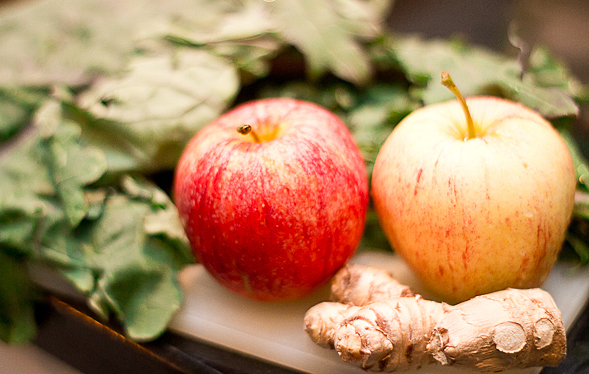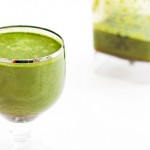 Ginger Apple Kale Green Smoothie Recipe
4-5
kale leaves, chopped
1 inch piece of
fresh ginger, skin peeled
2 small
apples, chopped
[This post is part of my Green Smoothie series]