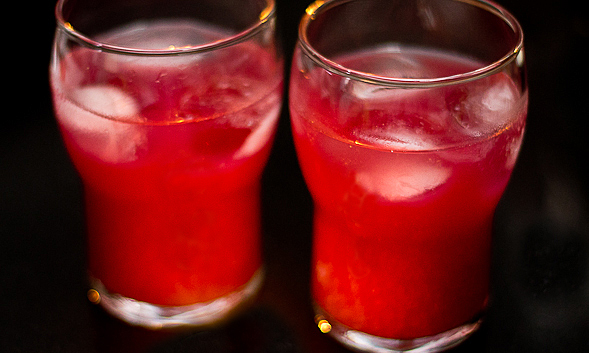 Halloween is tomorrow! And since it's mainly celebrated by children, I wanted to make something for the adults. So here's a simple rum punch using red wine, rum, limes and blood oranges, with a few drops of angostura bitters. Enjoy this "treat" for Halloween or add to your next cocktail party along with some of my other drinks. Happy Halloween!


Click for recipe…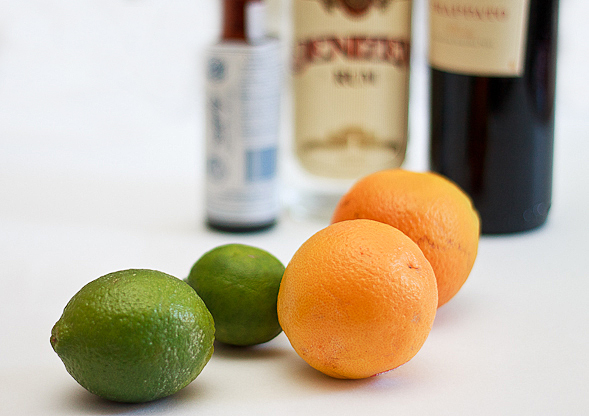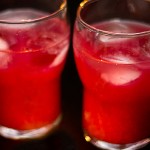 Bloody and Bitter Rum Punch Recipe
1 cup
red wine
1/2 cup
rum
2
limes, juiced
2
blood oranges, juiced
2 tablespoons
sugar (optional)
a few drops of angostura bitters, to taste

Add all ingredients to a pitcher and mix well. Serve in glasses over ice. Note that this punch is quite strong so feel free to use less rum or add more fruit juice.

Total Time: 10 minutes
Yield: 2-4 servings


print recipe
[if you enjoyed this post, please sign up for my newsletter to get the latest recipes]